Philippines and Japan - 2018
travel philippines japan \ June 2018
Some photos of my time in the Philippines (Lagen Island, Manila) and Japan (Tokyo, Shuzenji).
Lagen Island
Frank and Michele's beautiful wedding!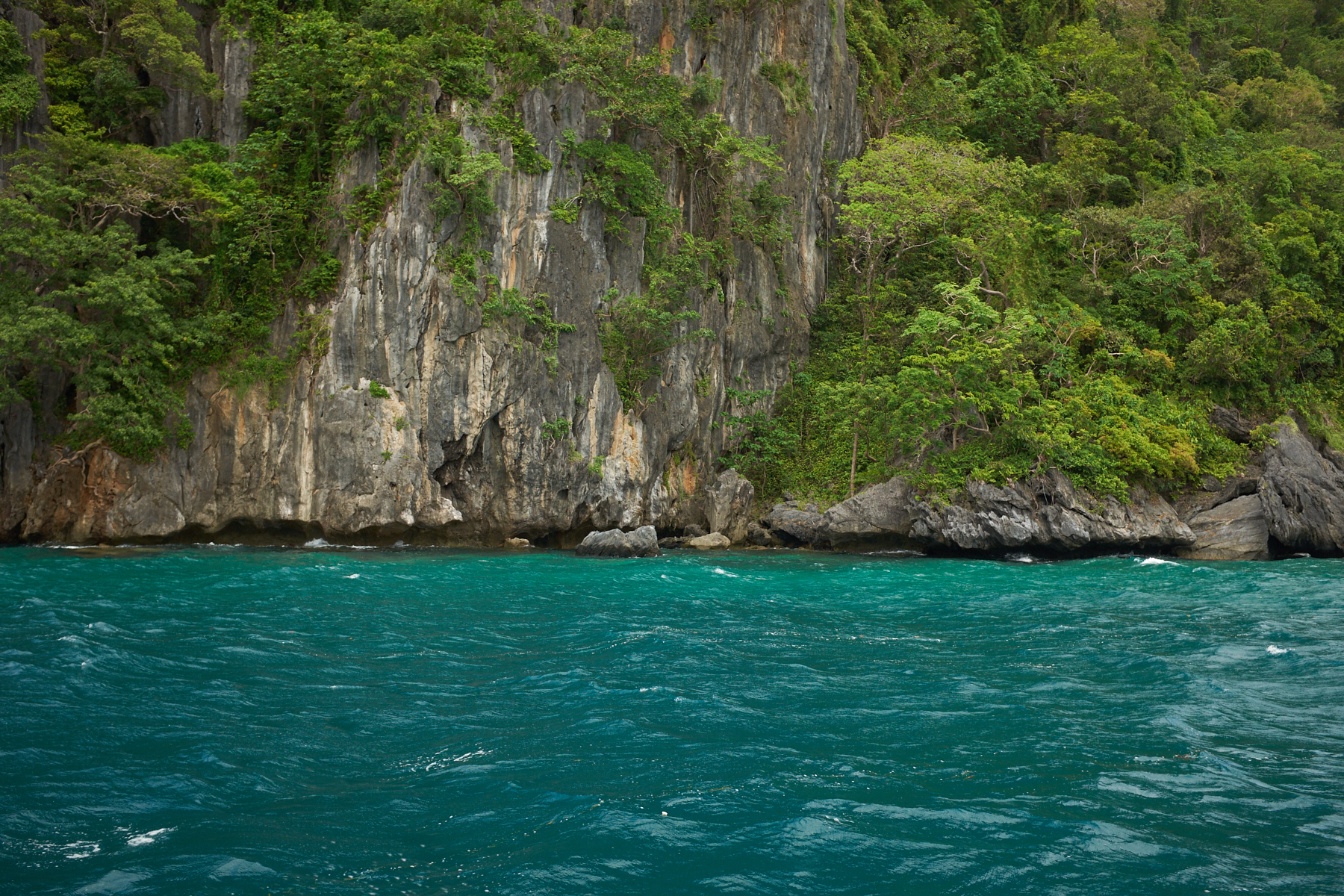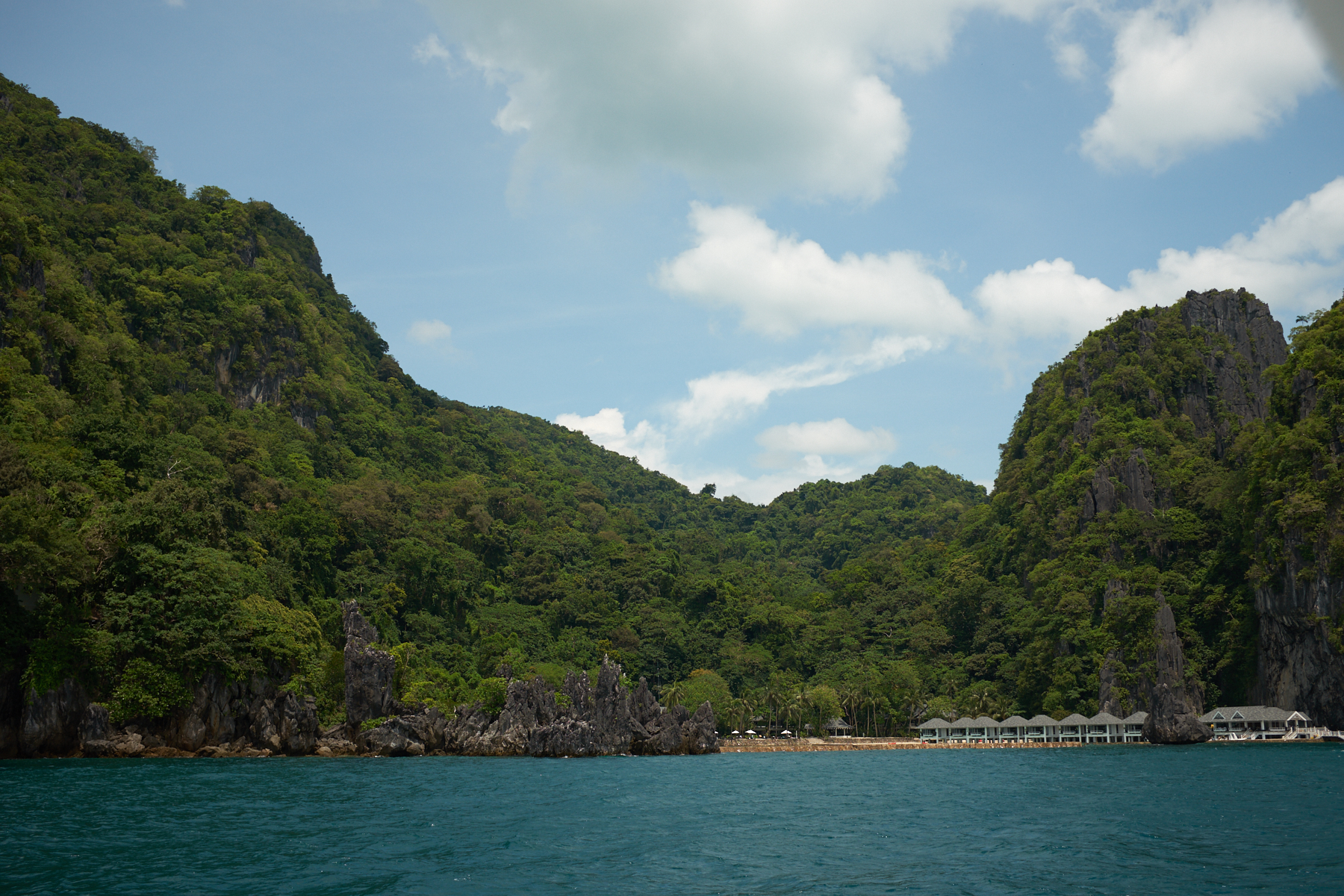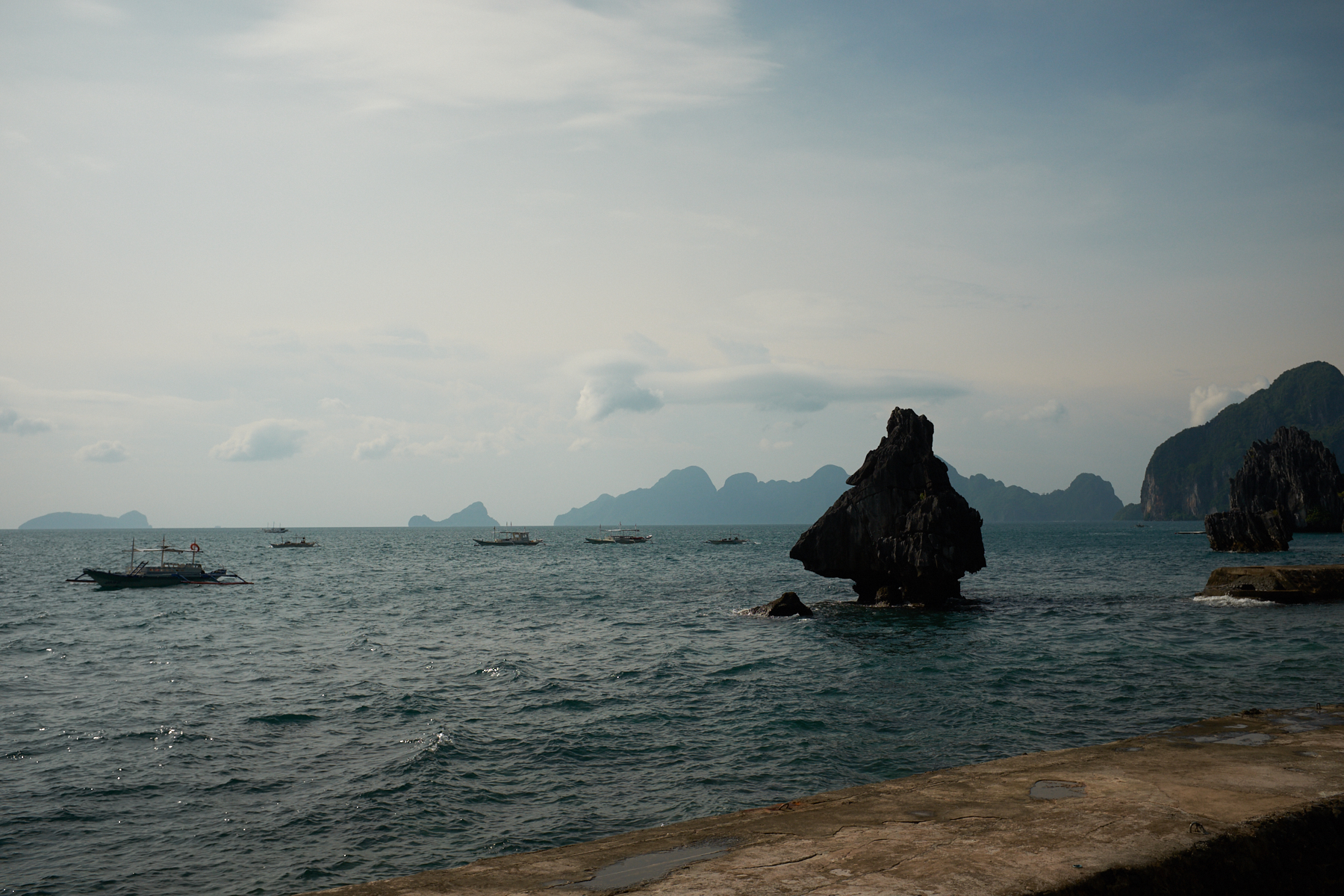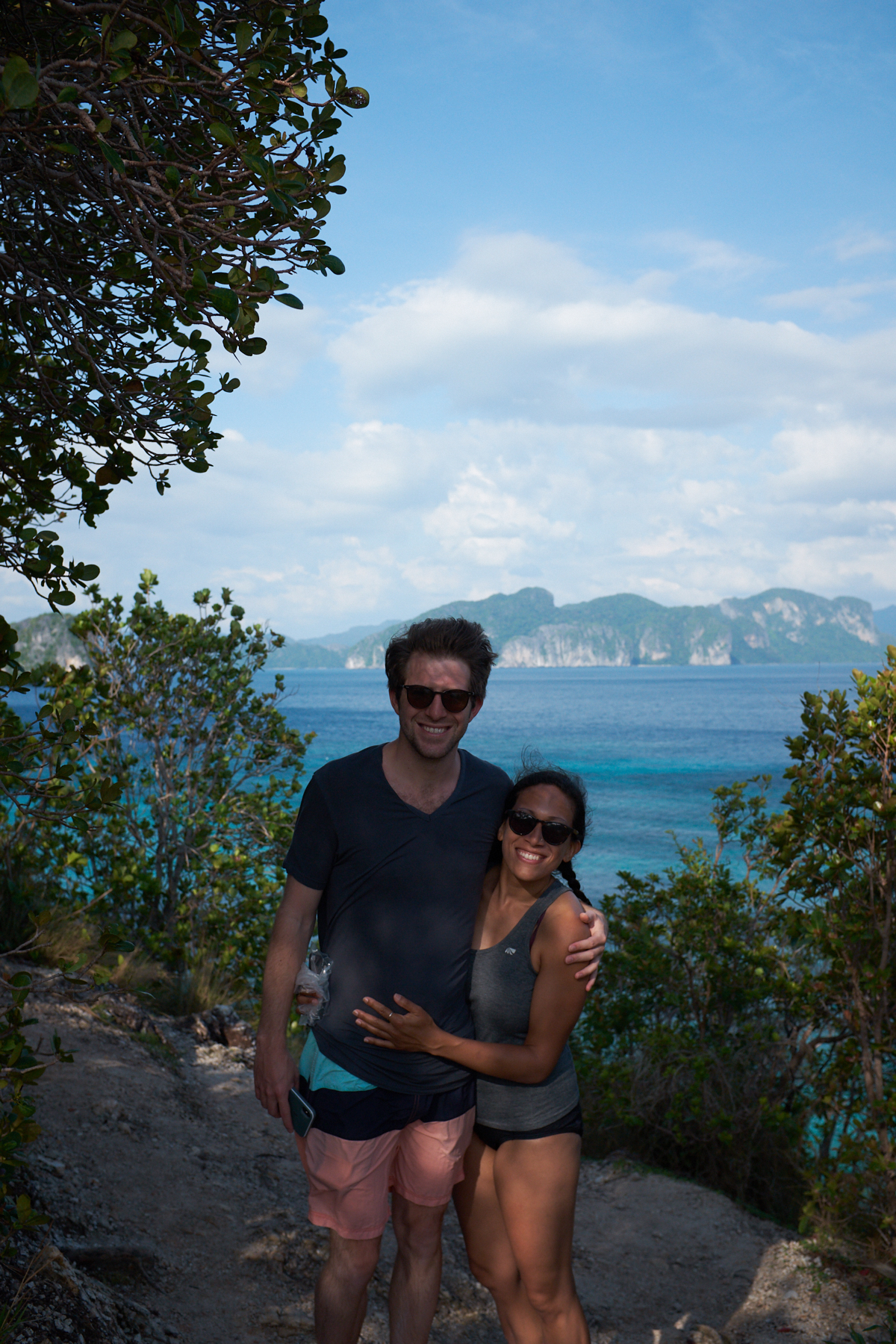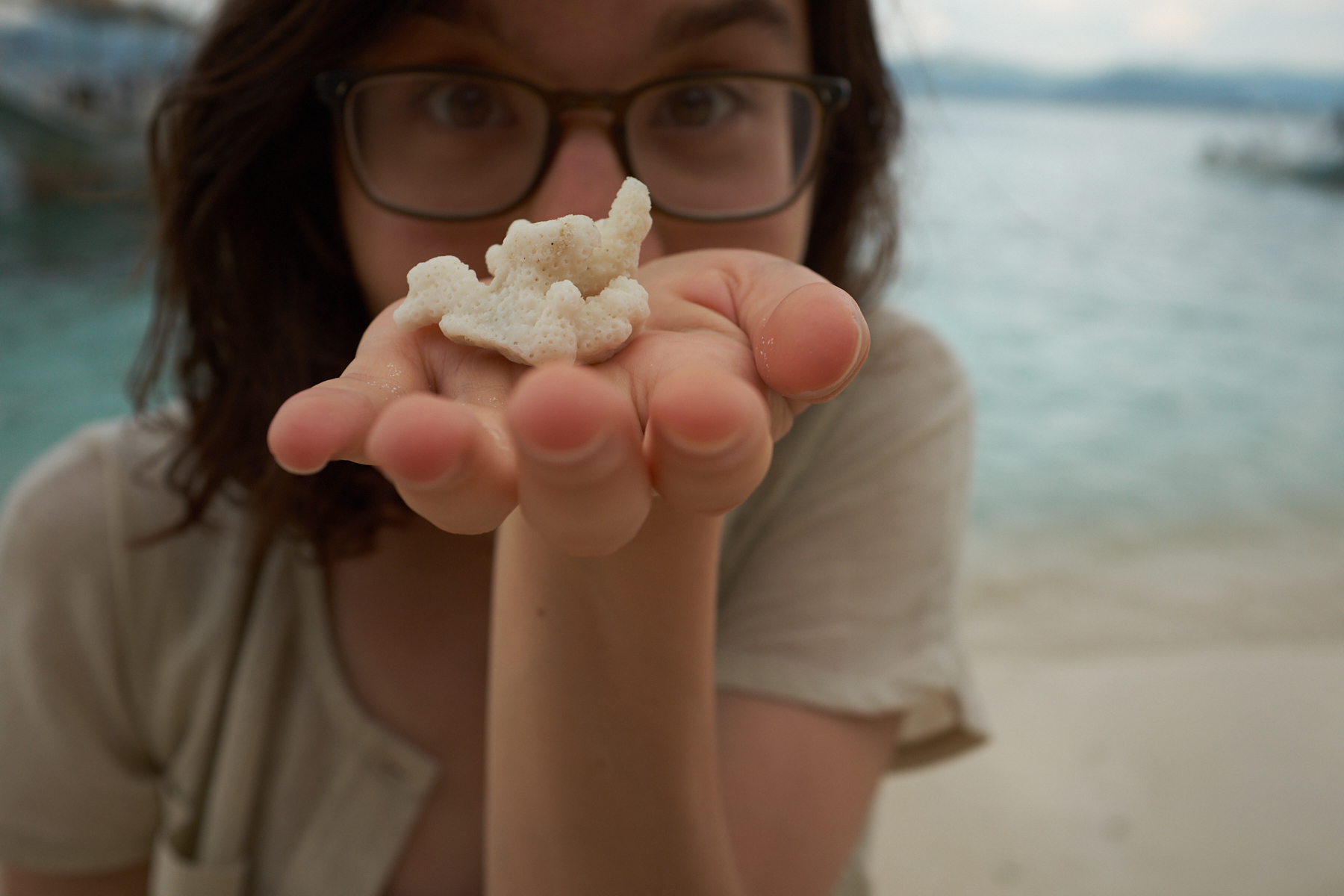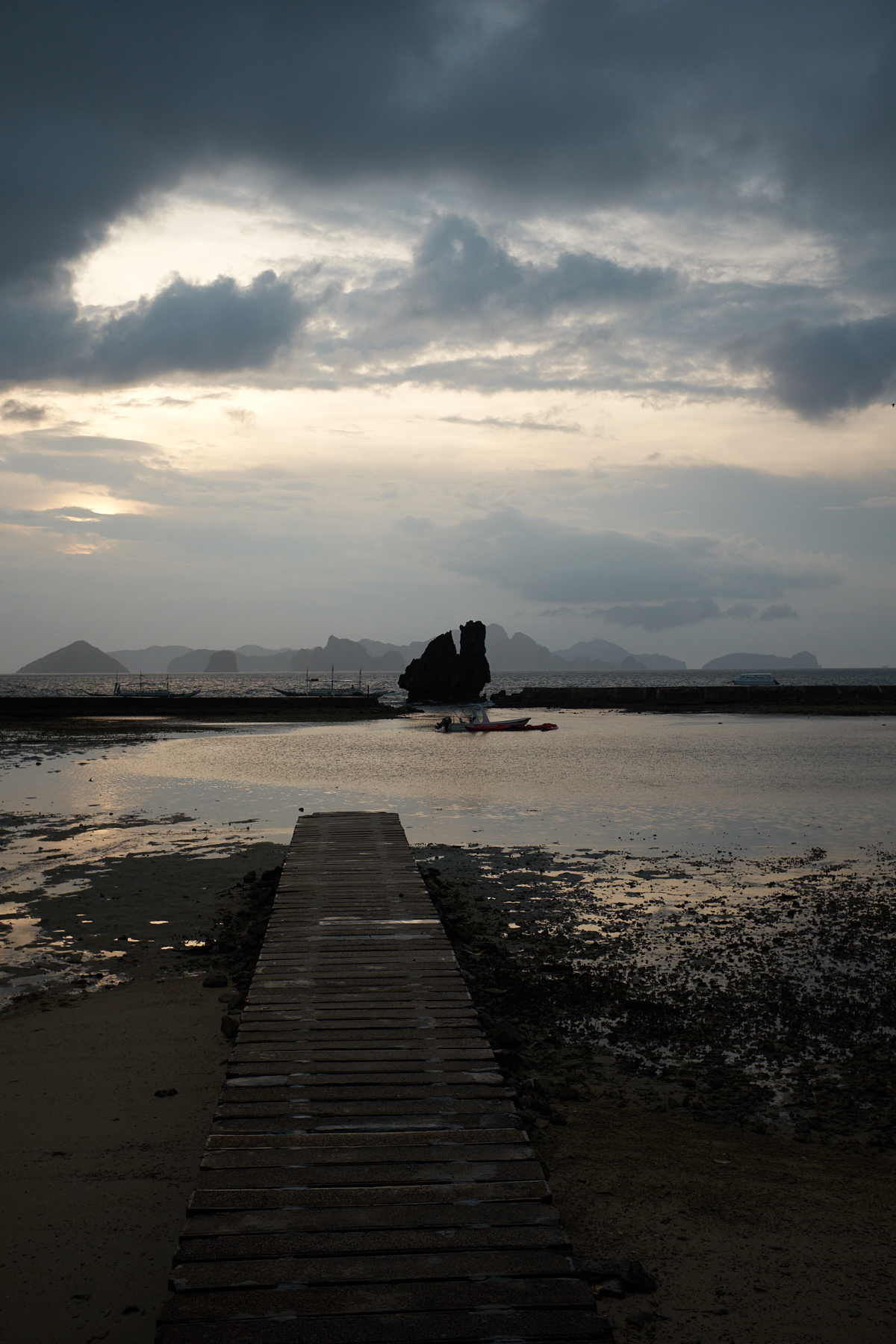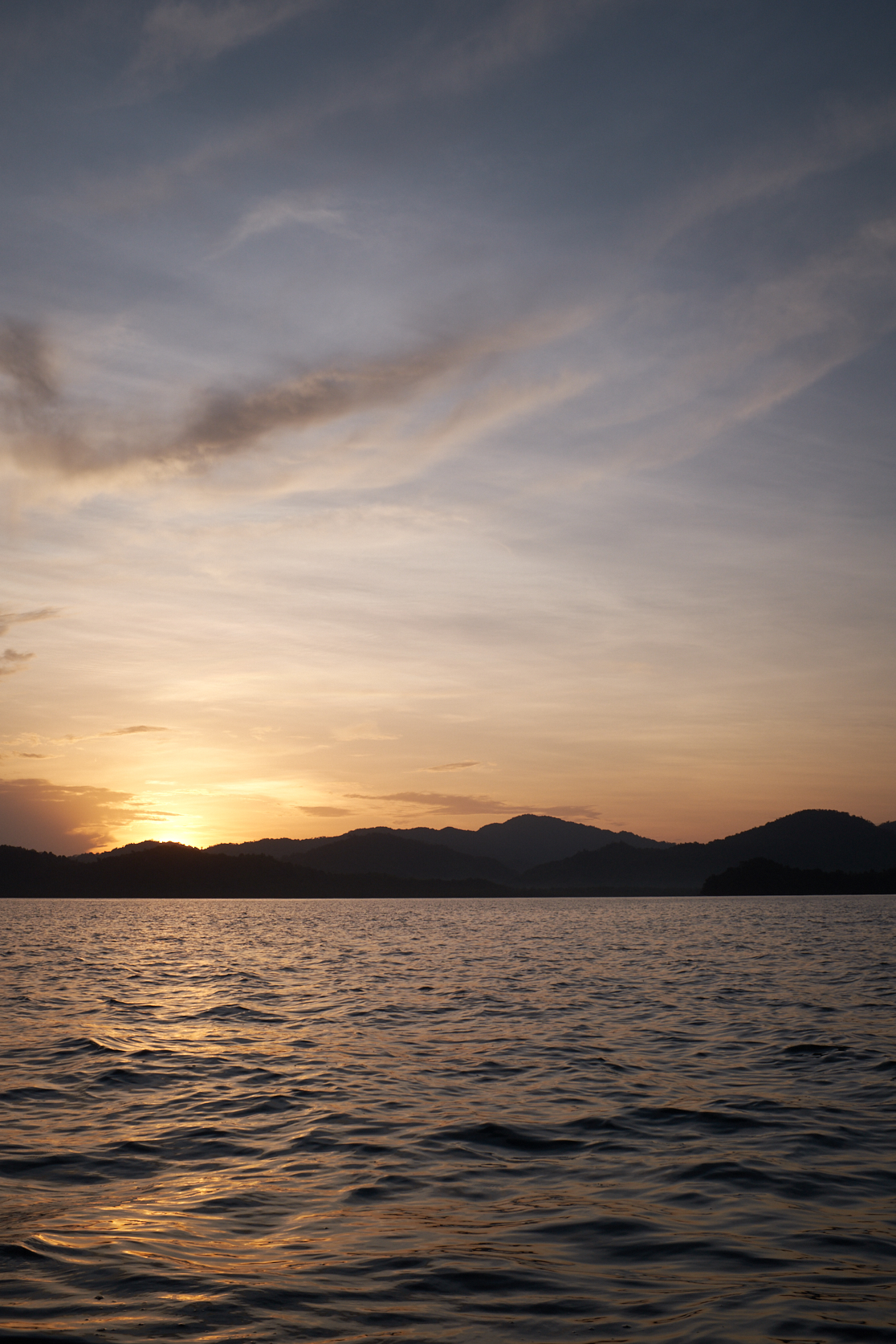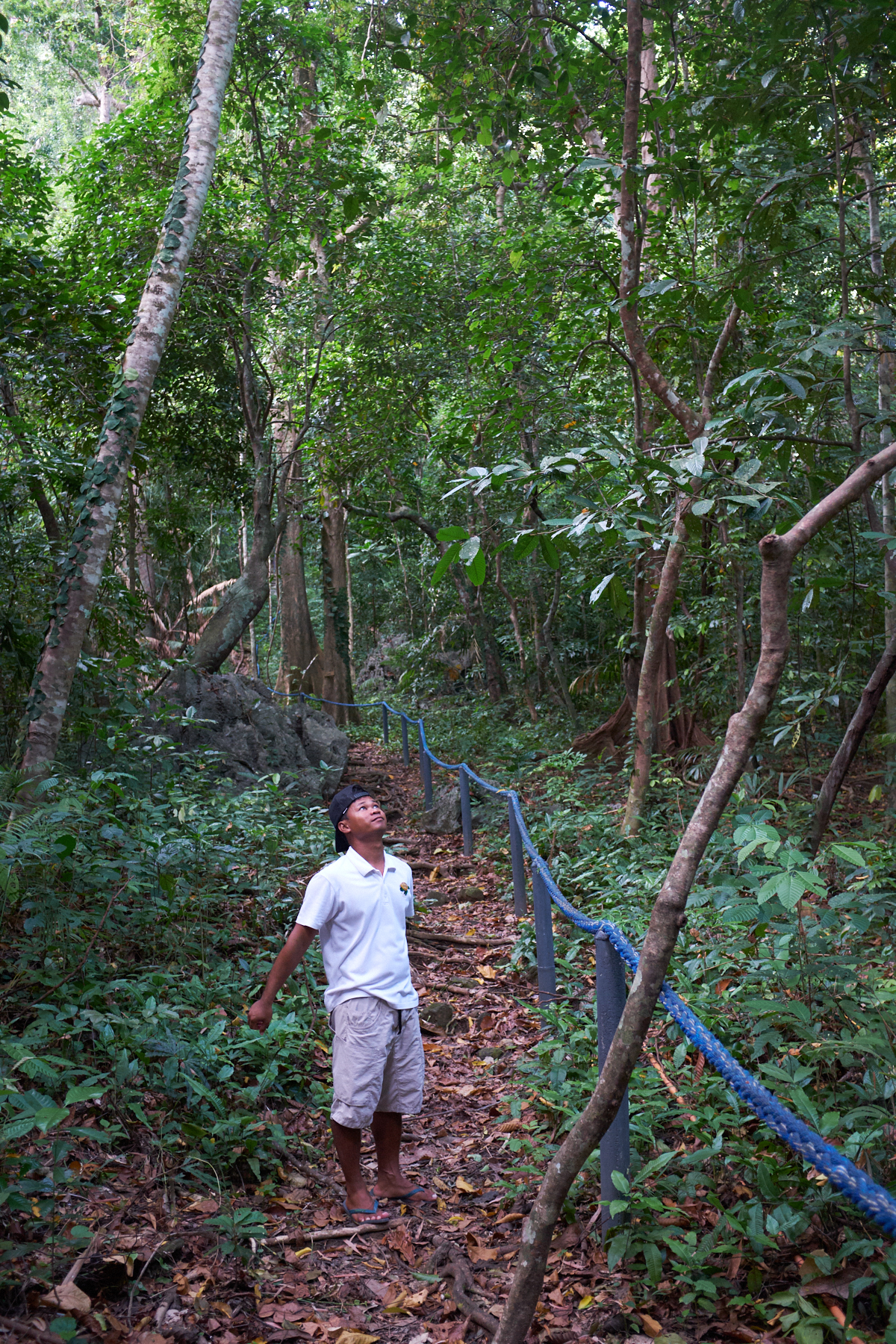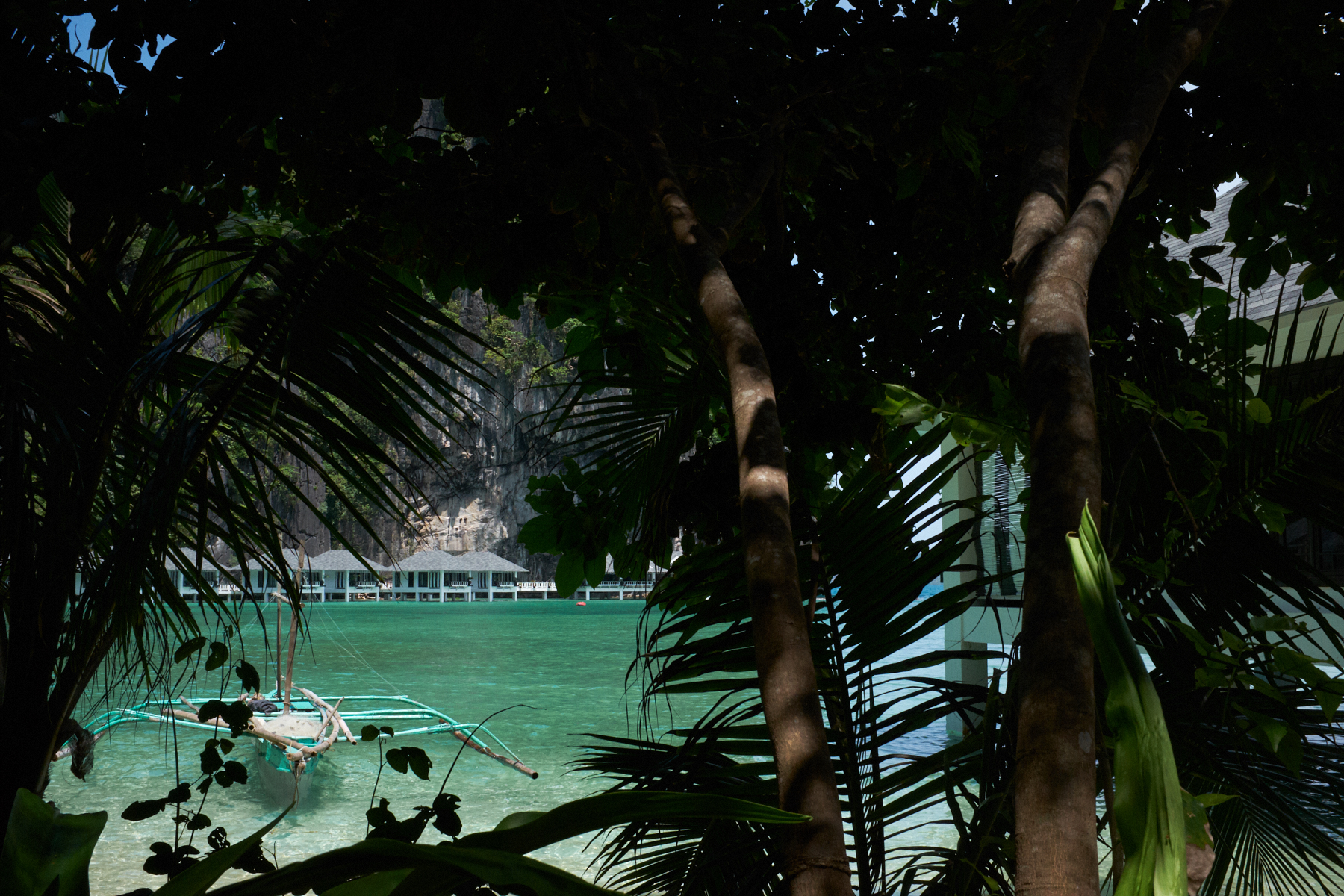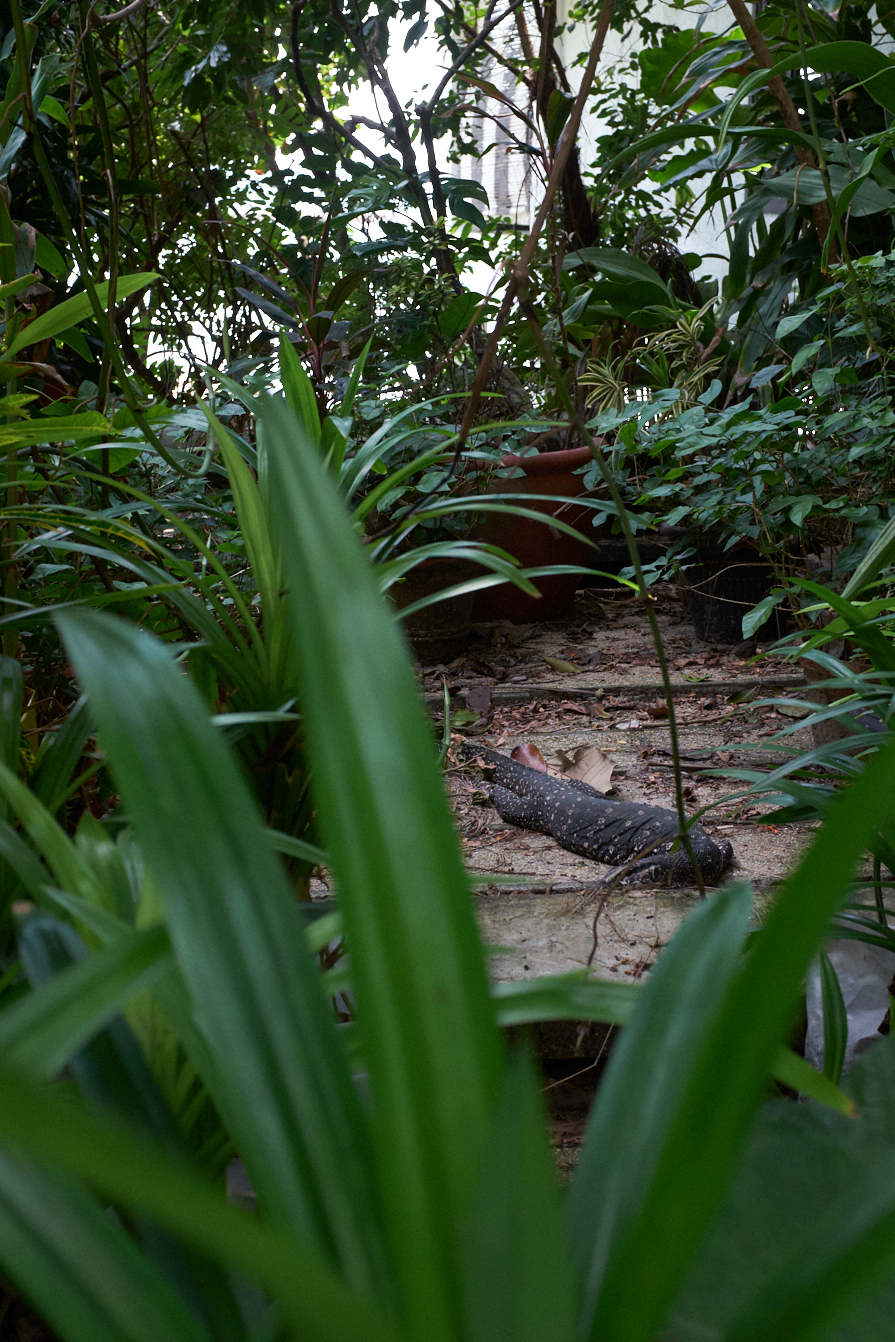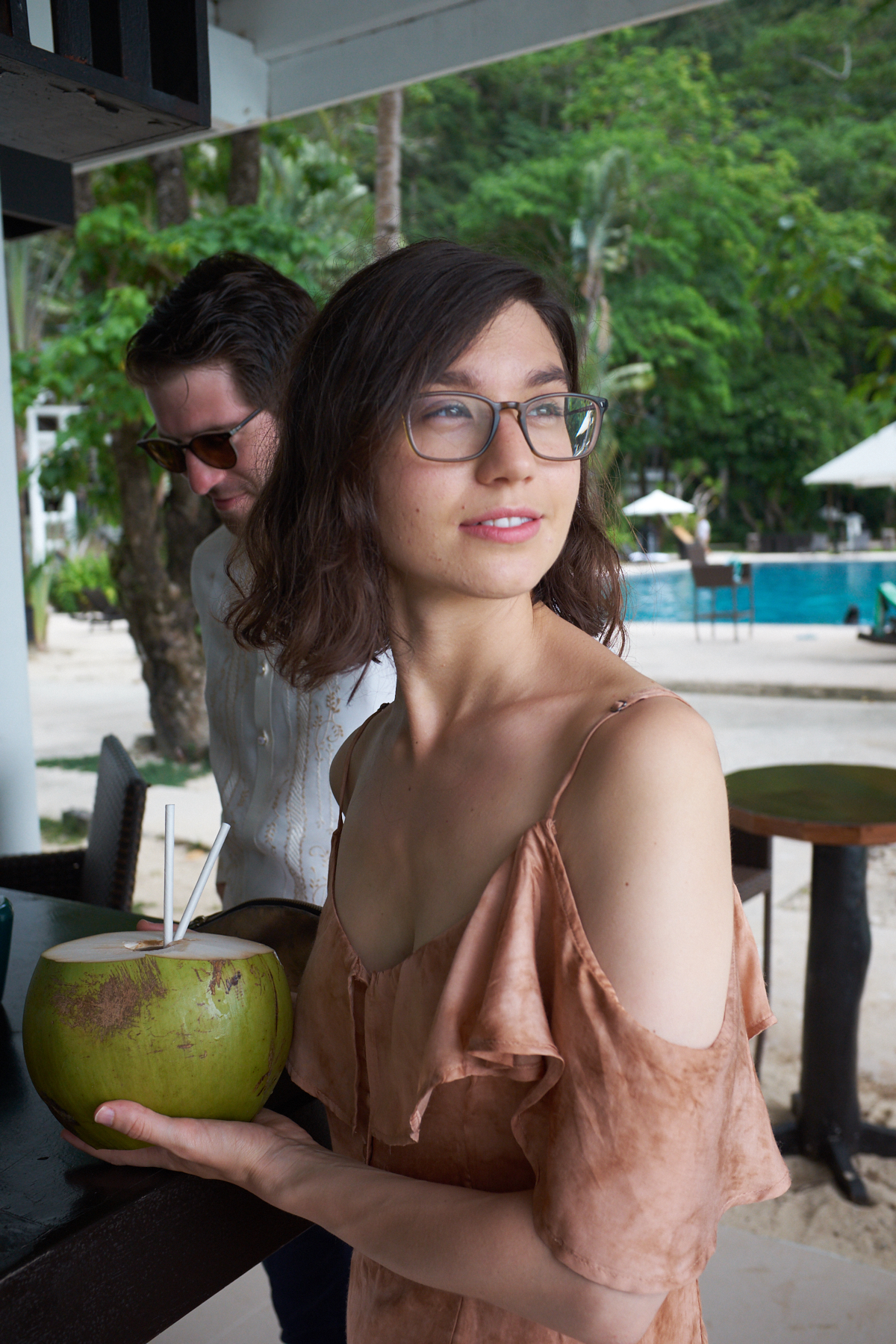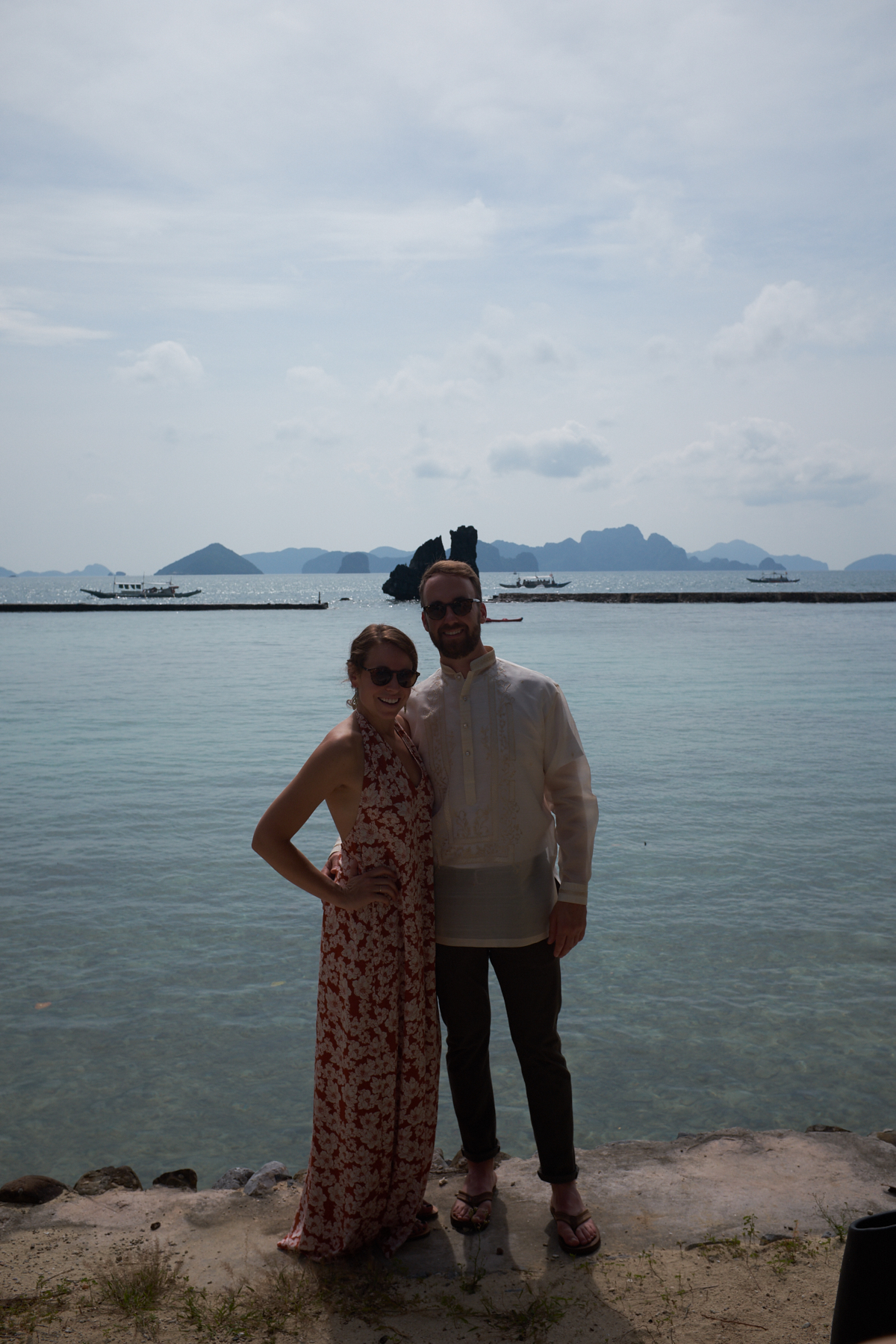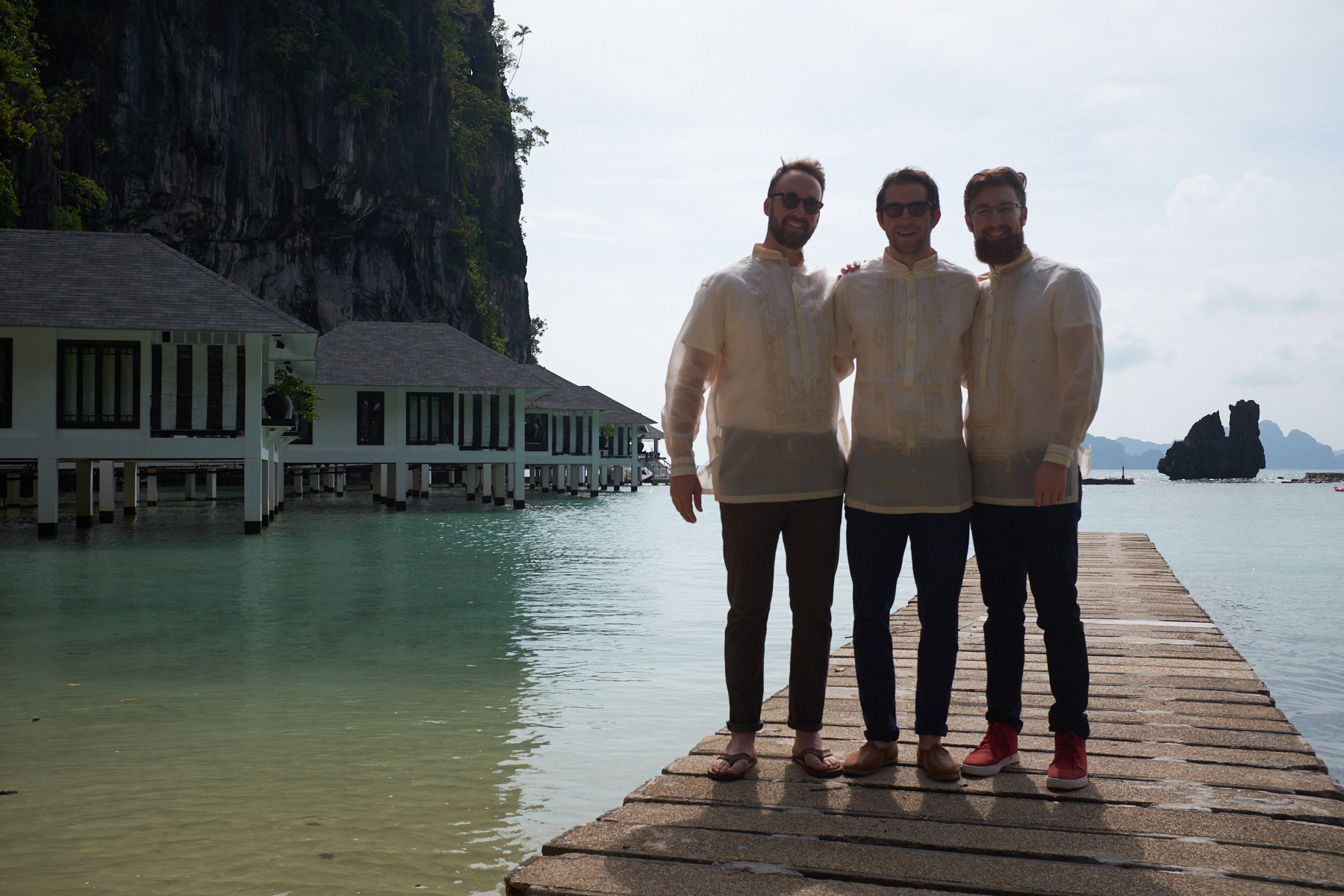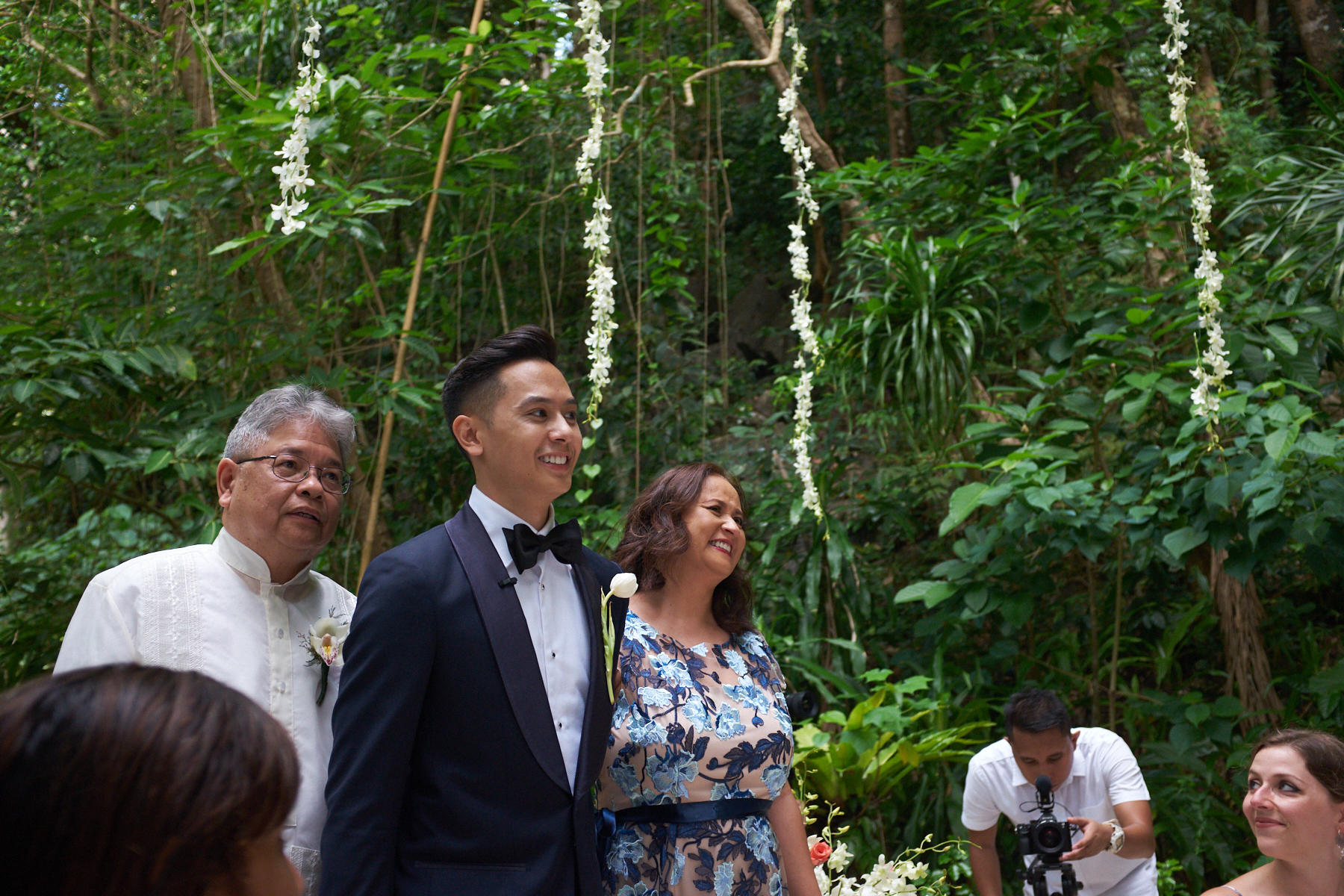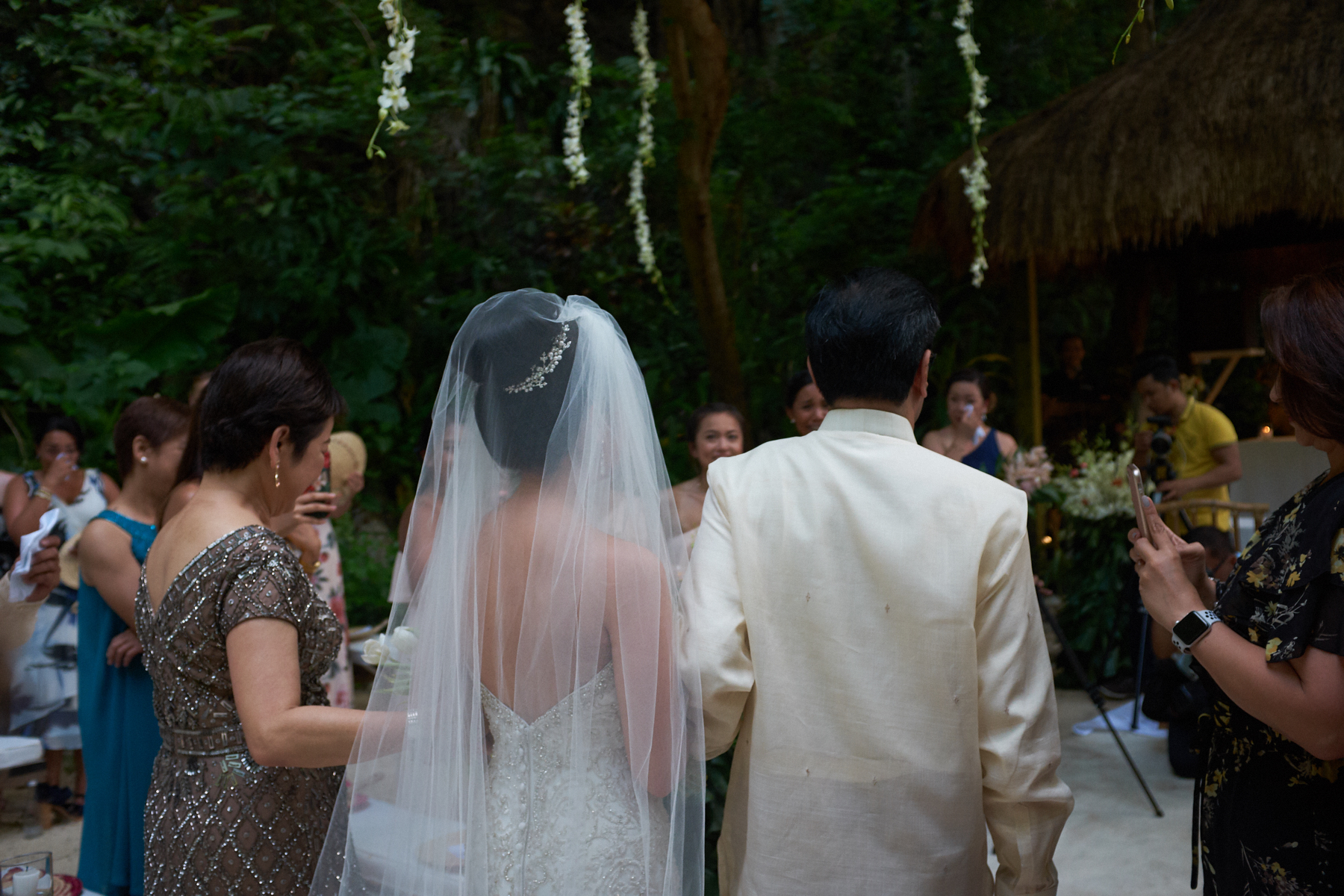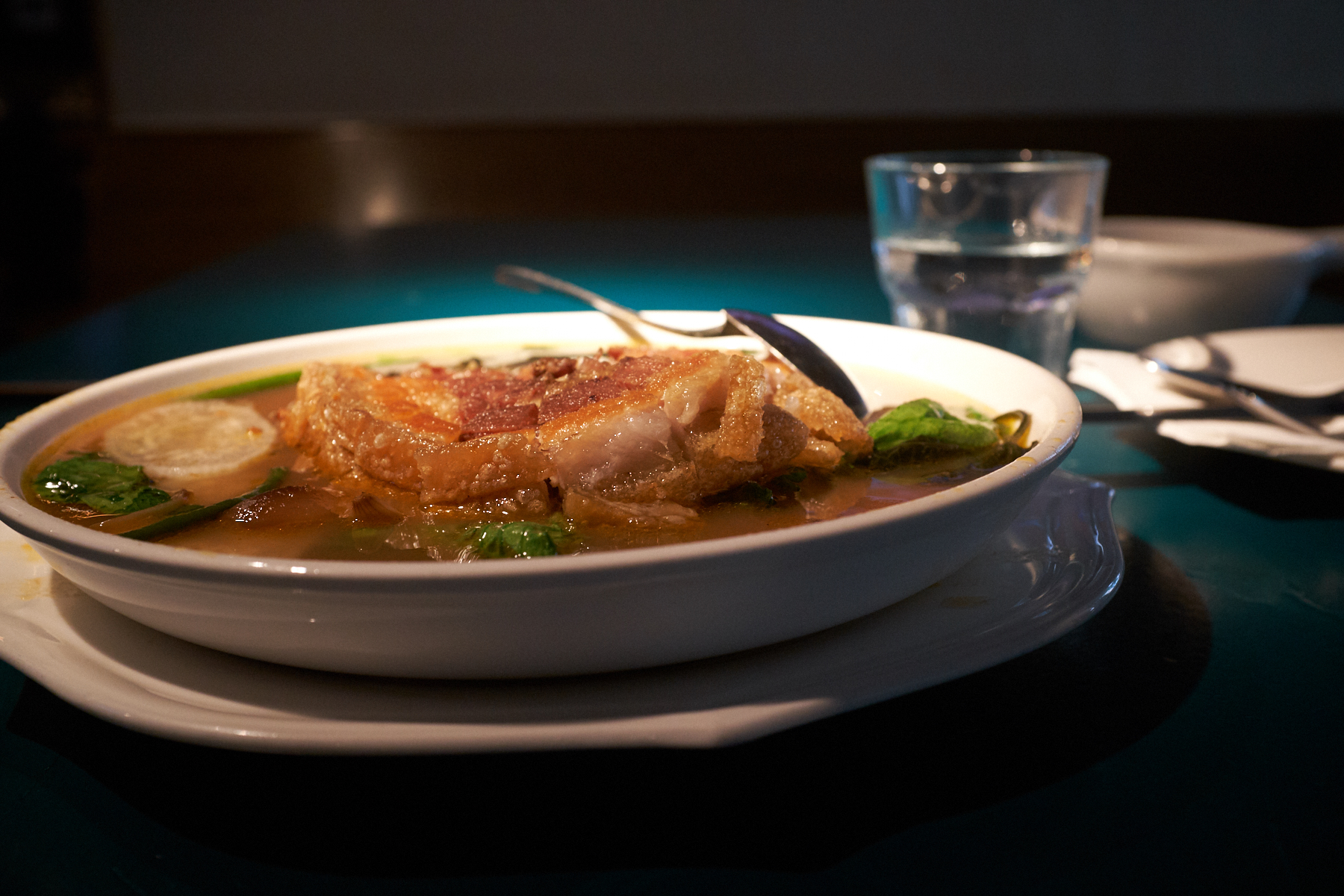 Tokyo
Shinjuku, Takao-San (高尾山), the Imperial Gardens, Meiji Jingu (明治神宮).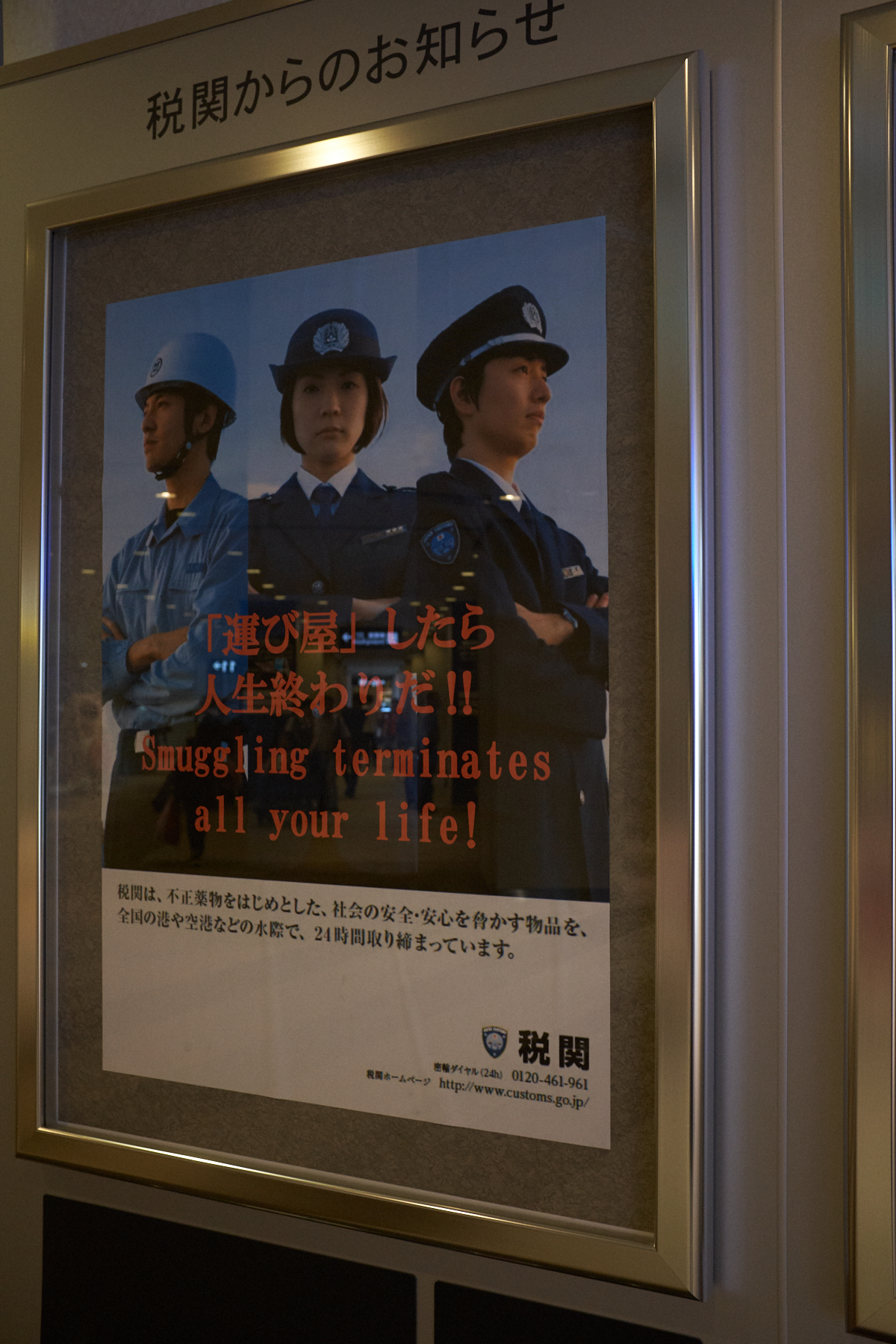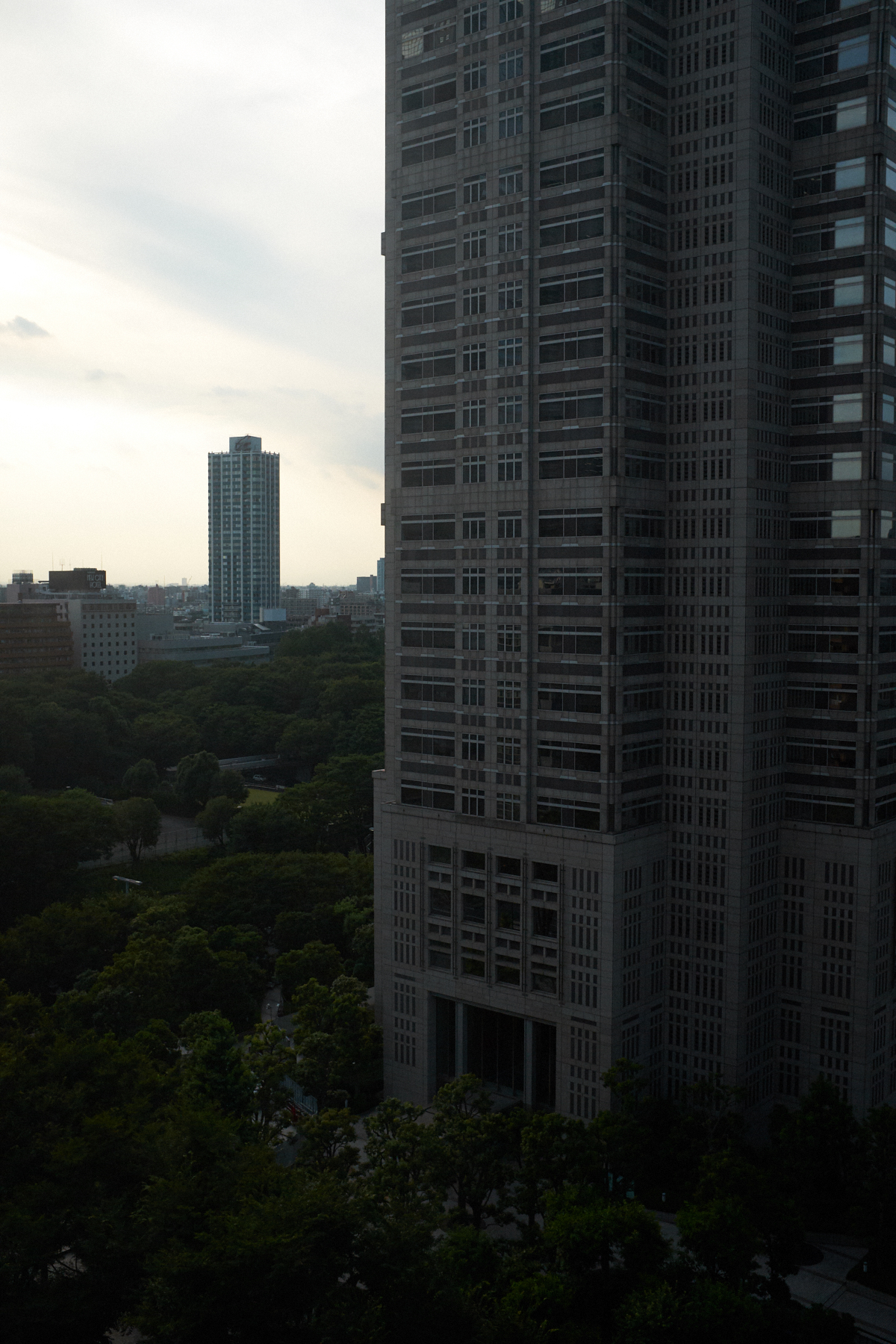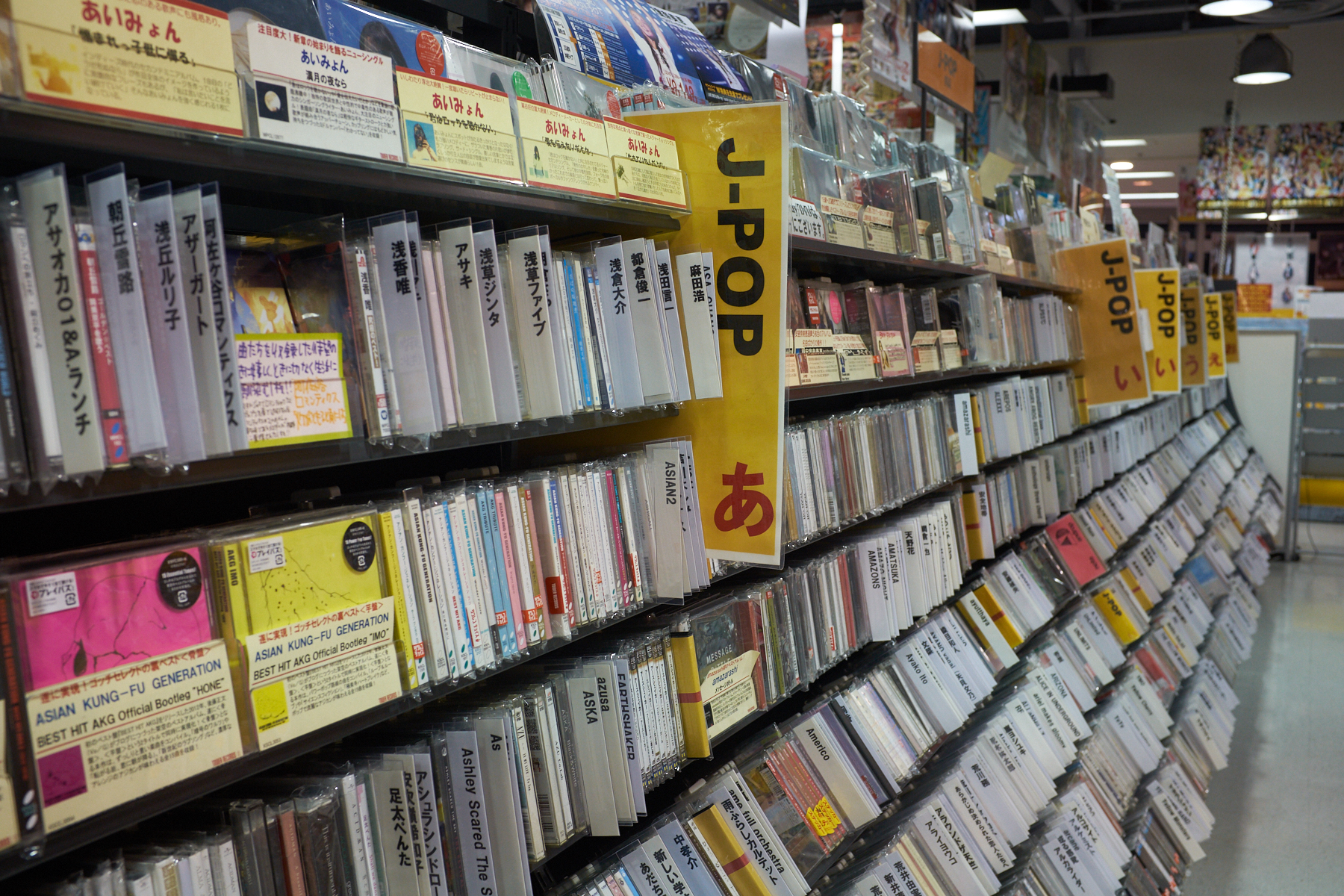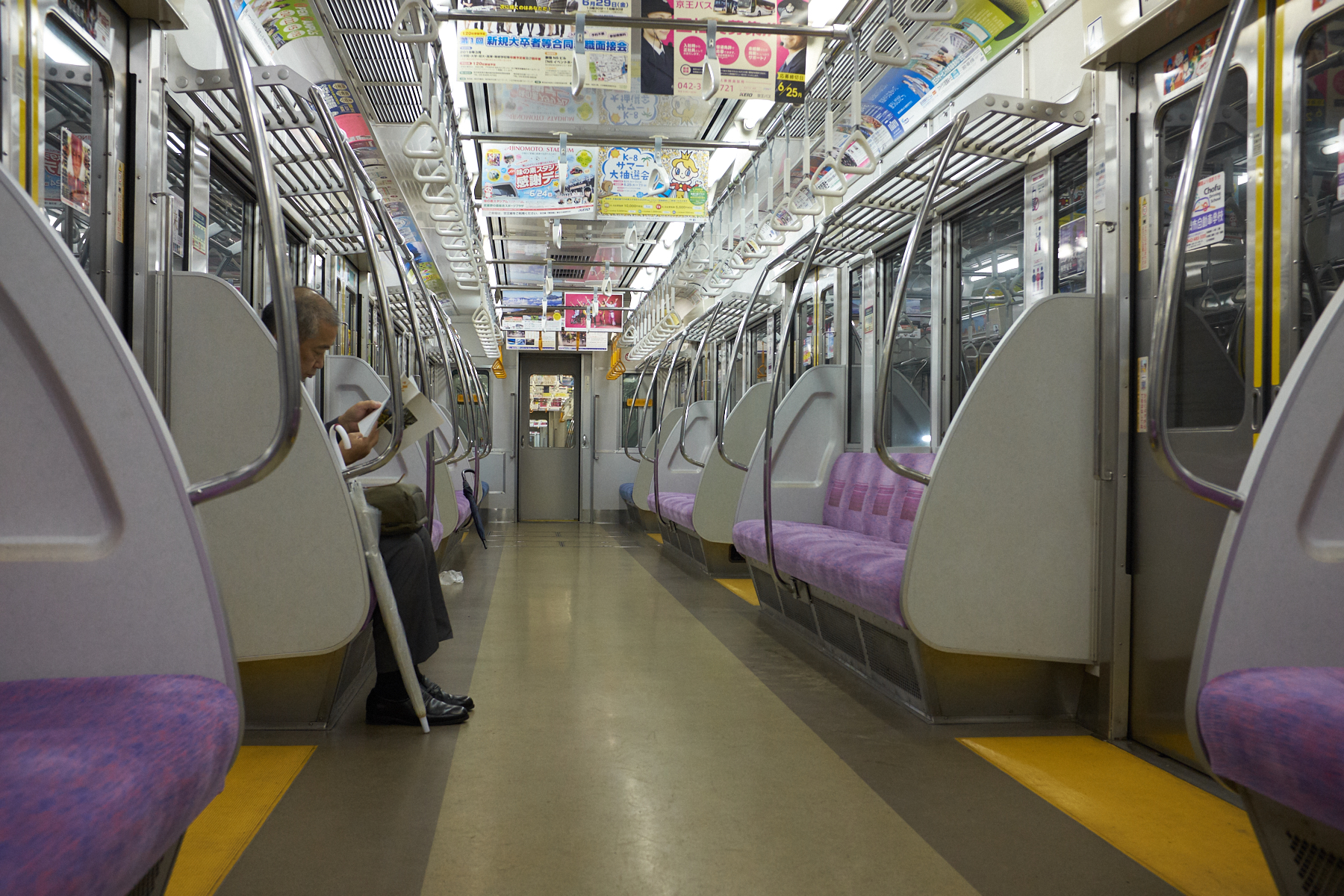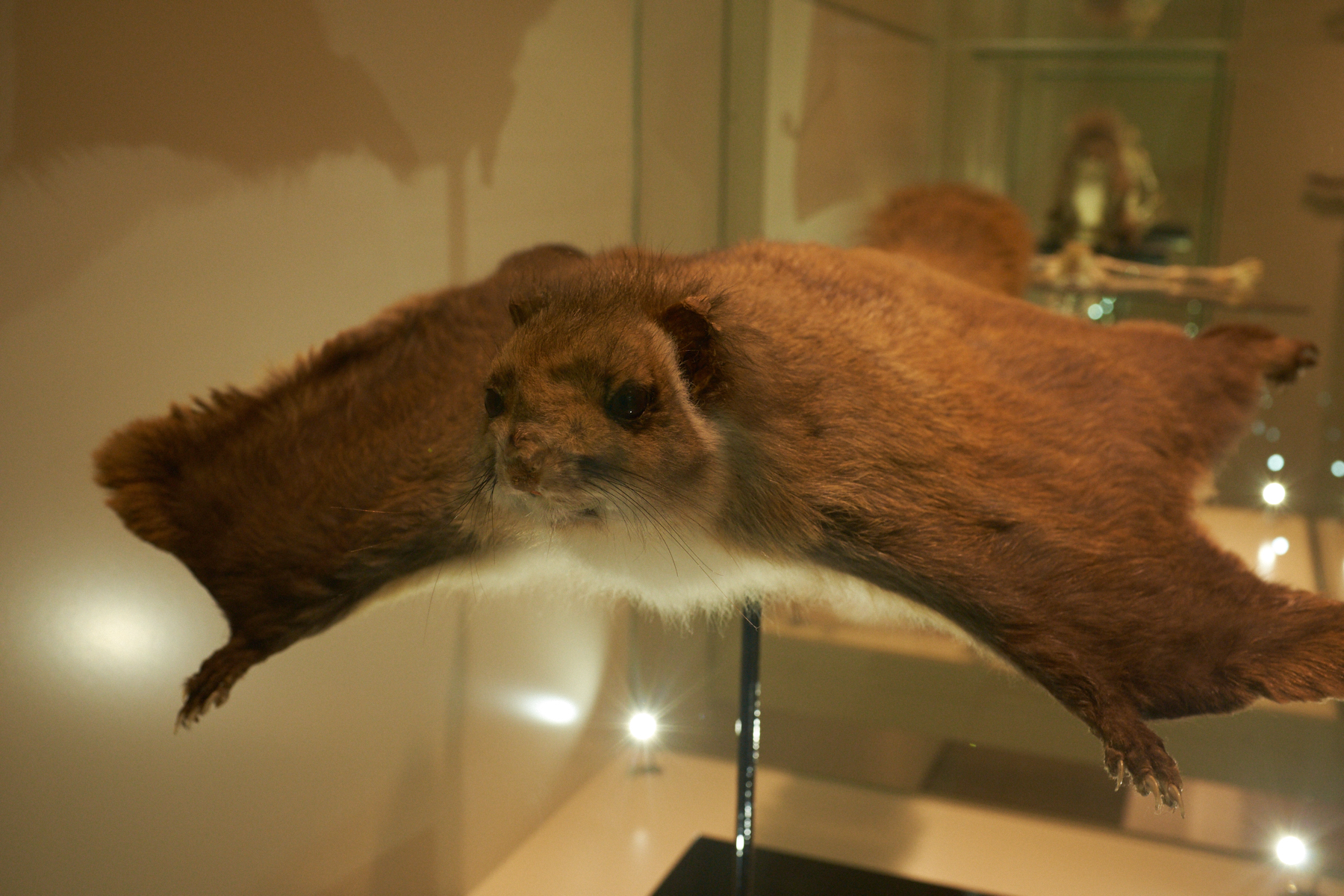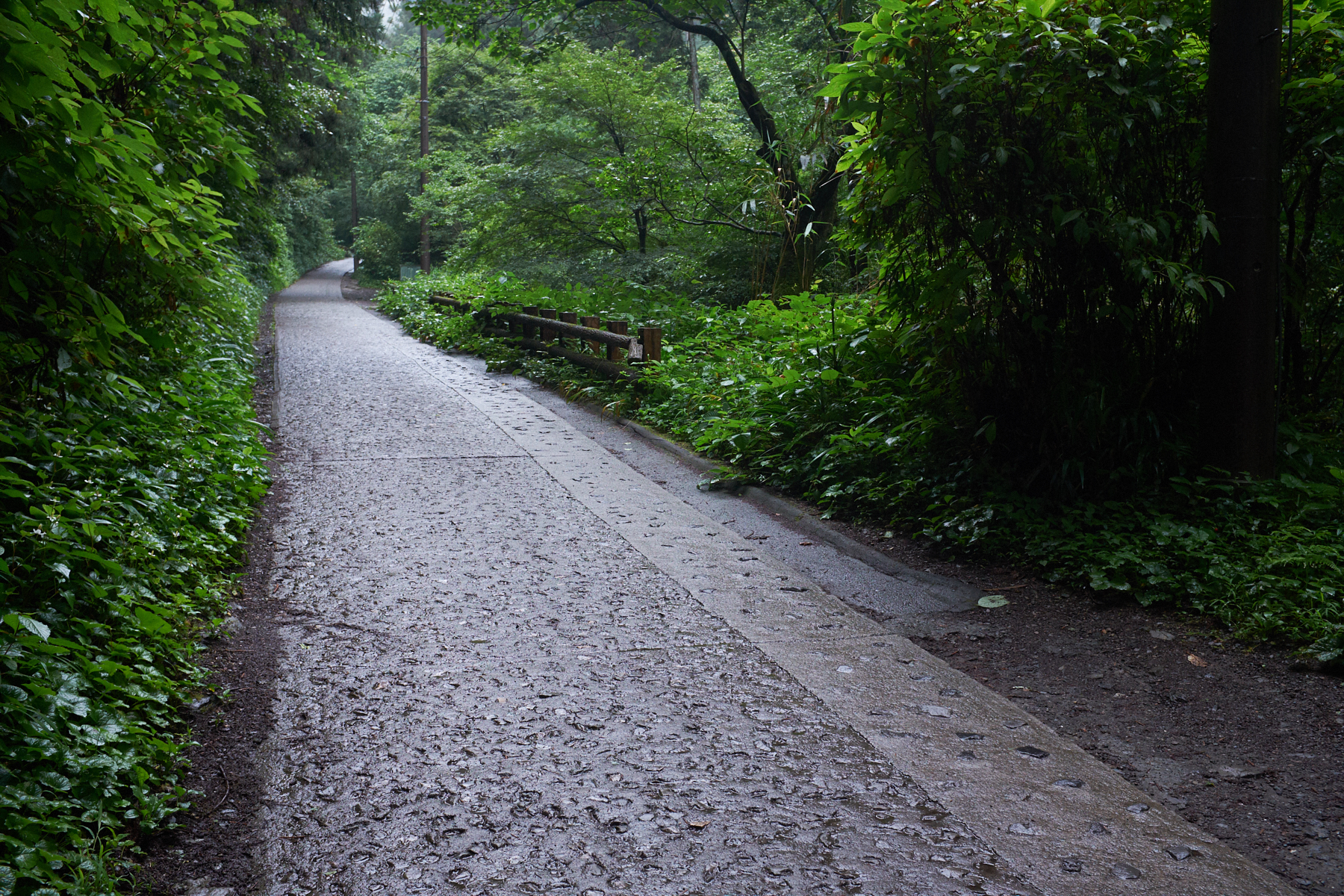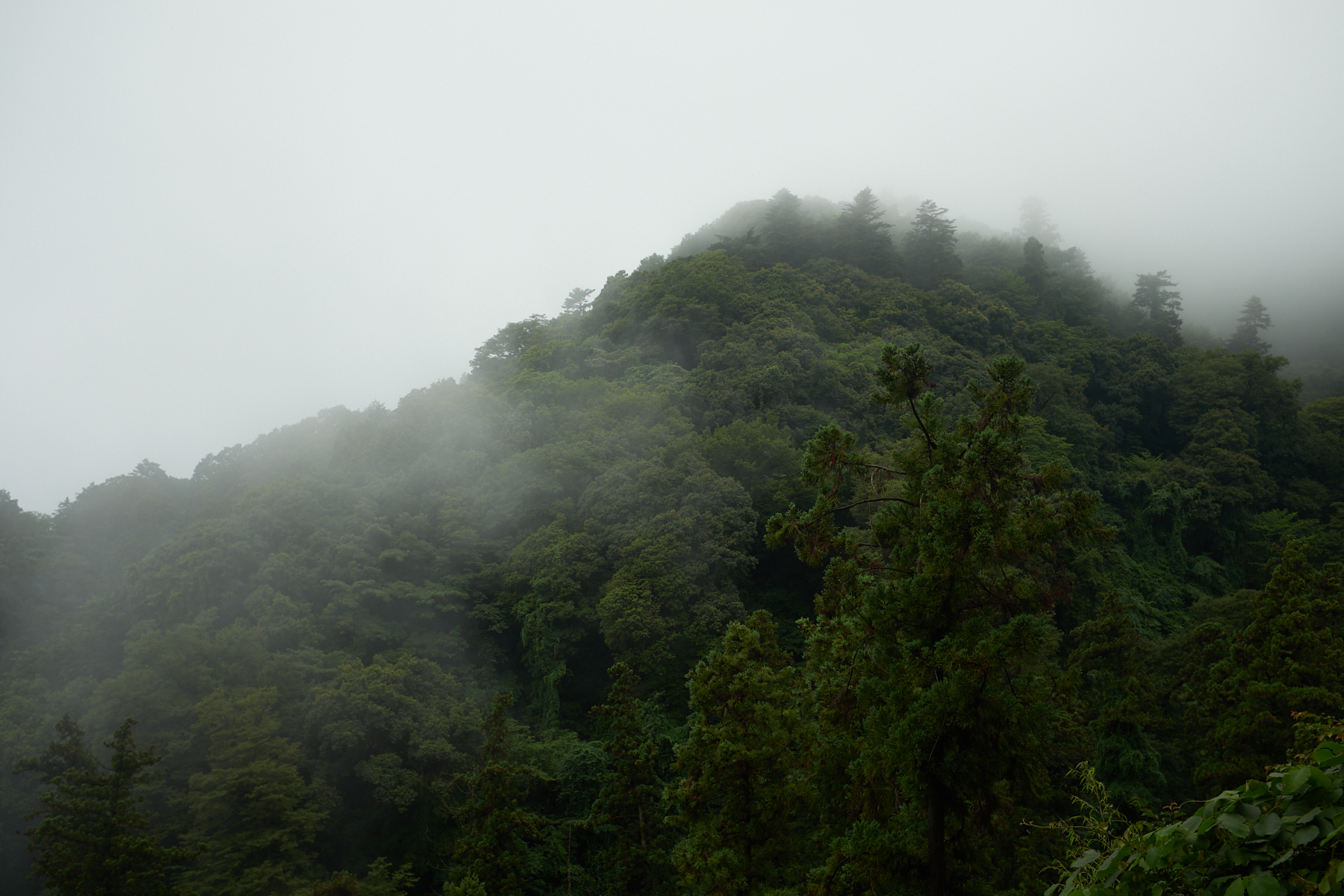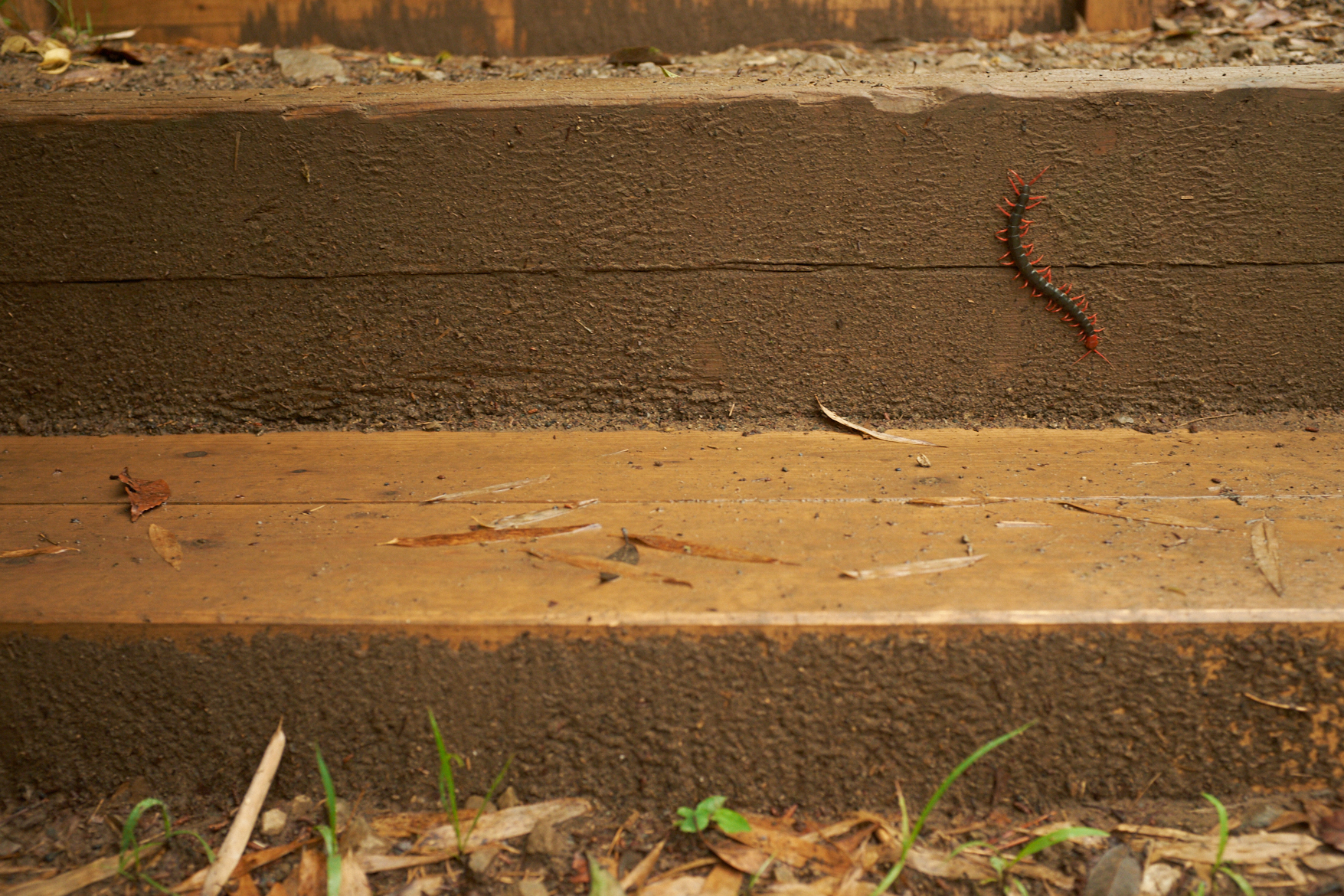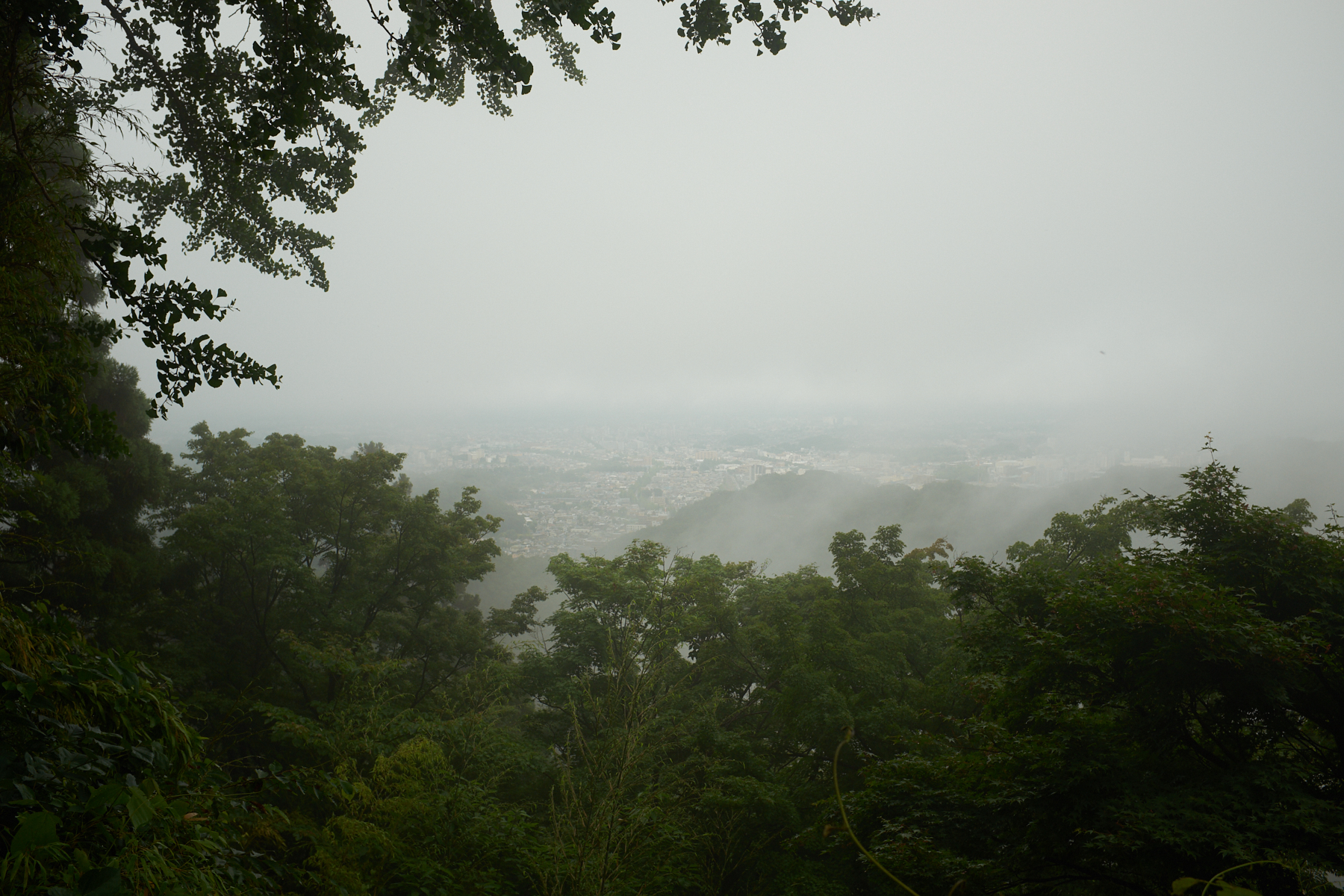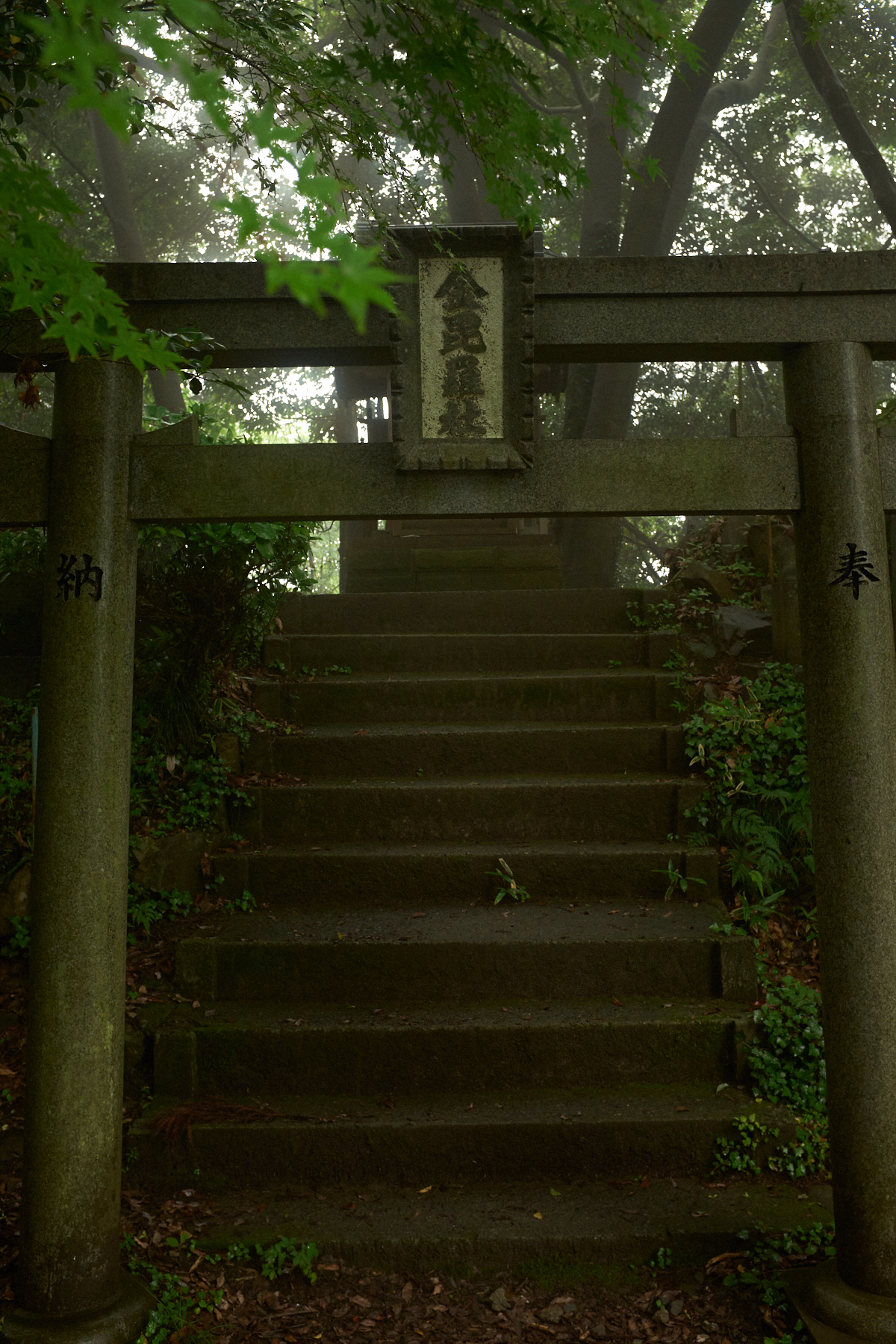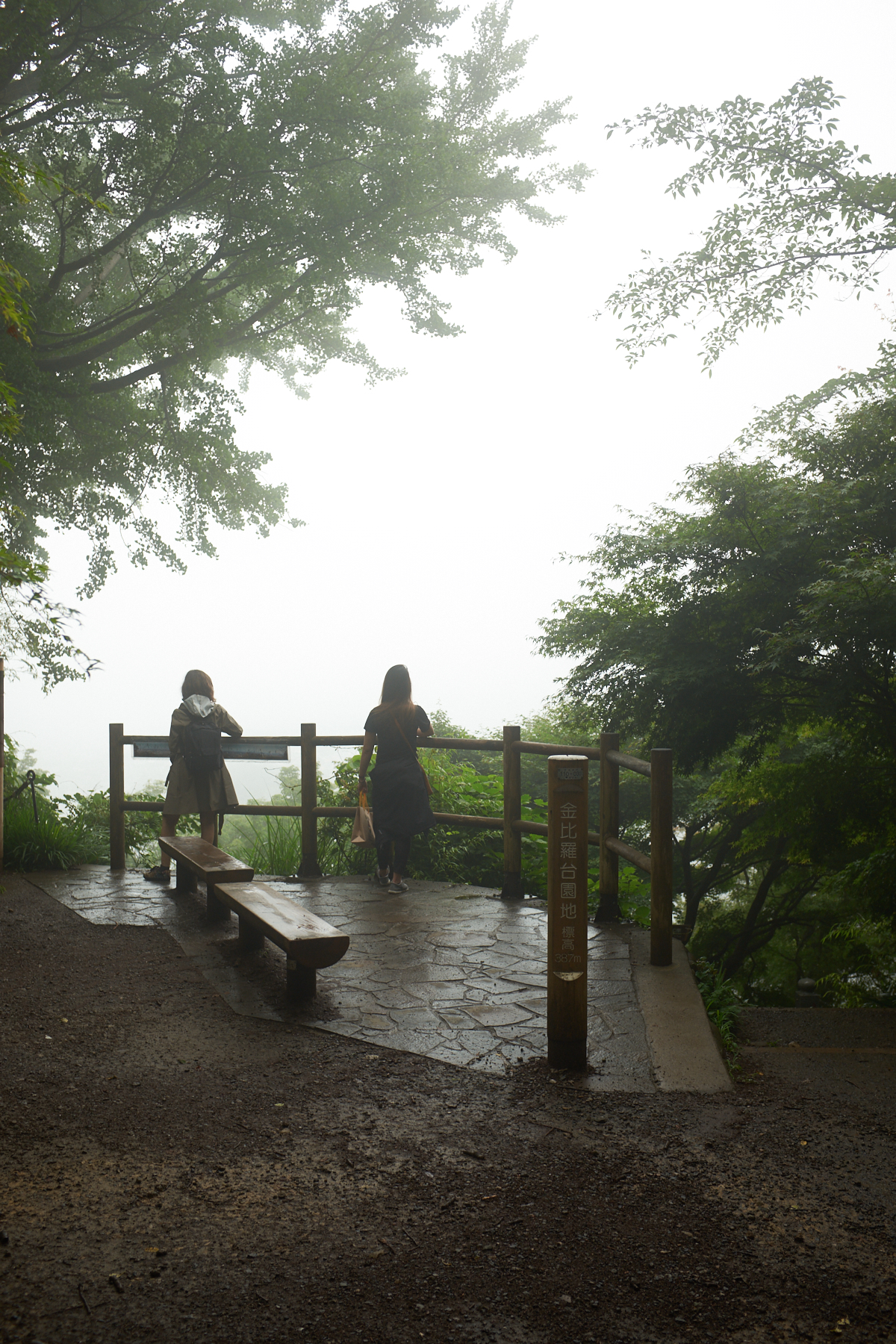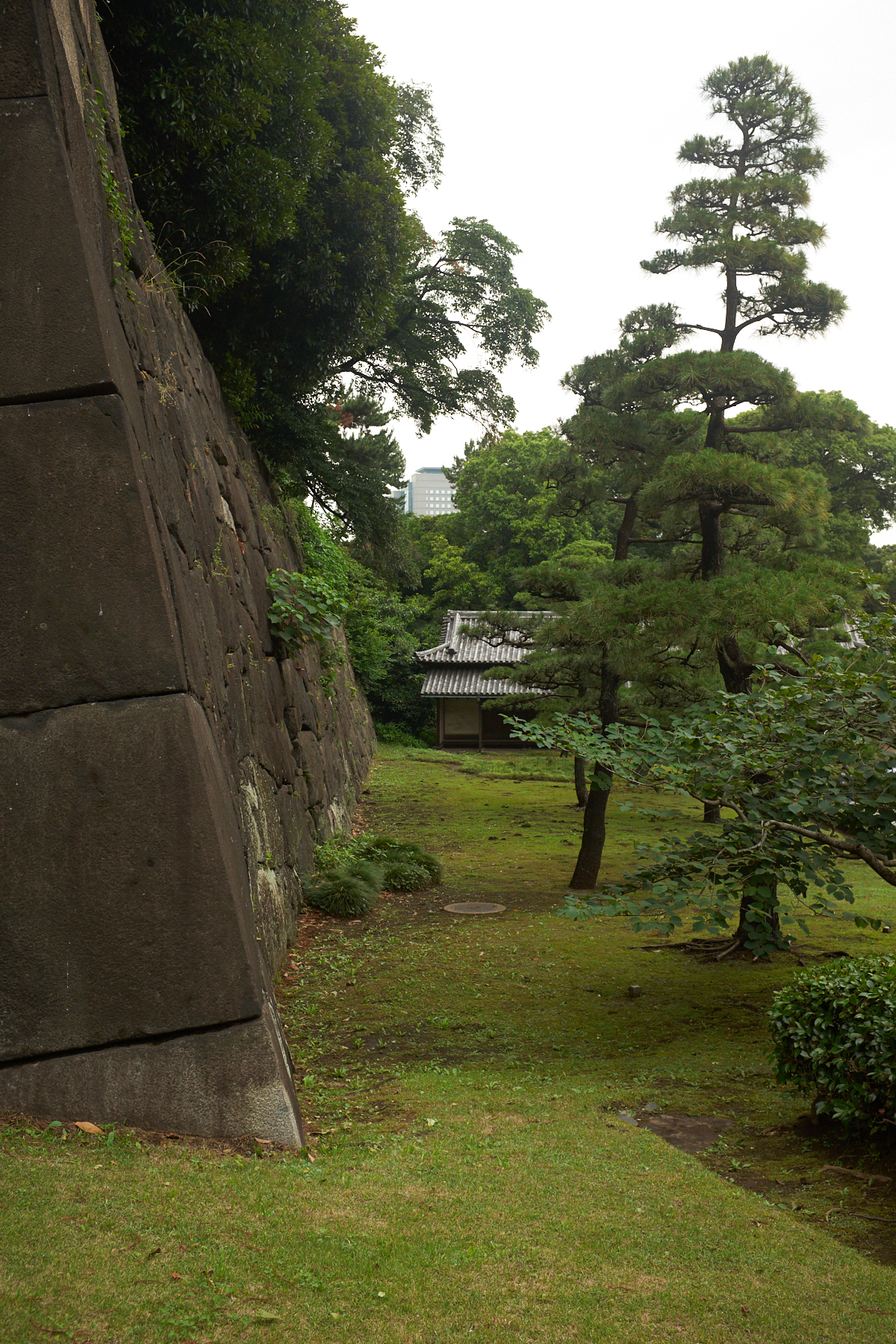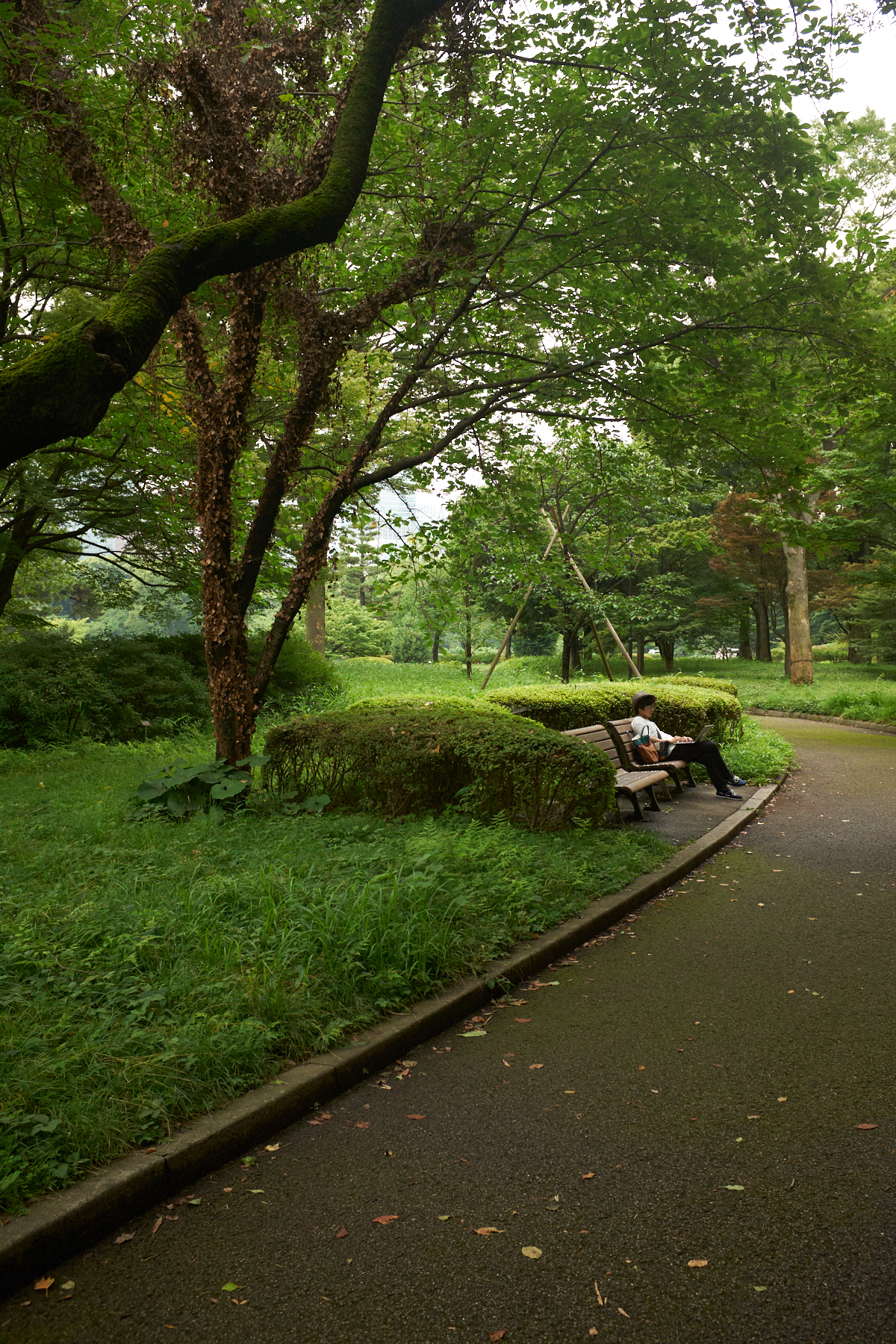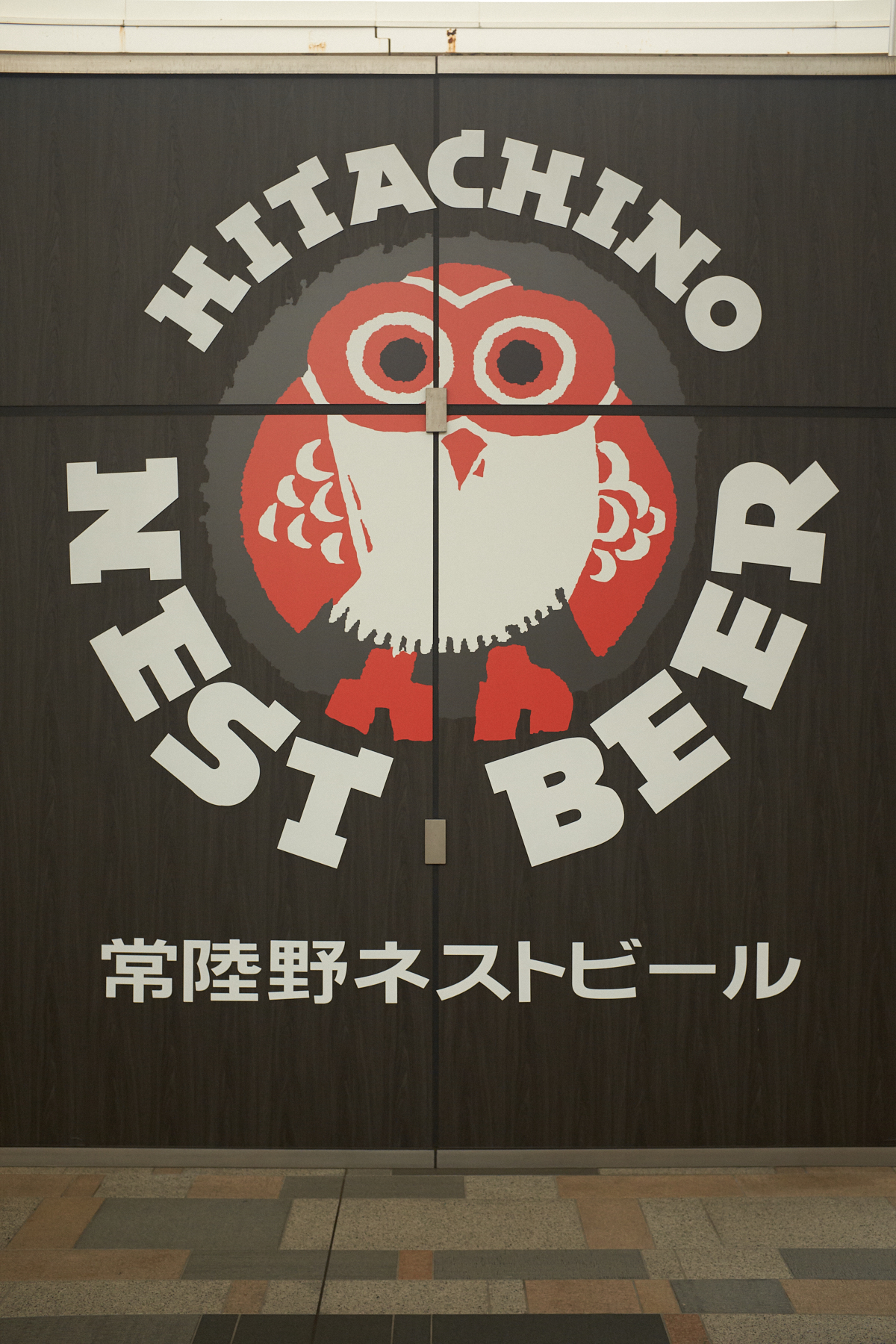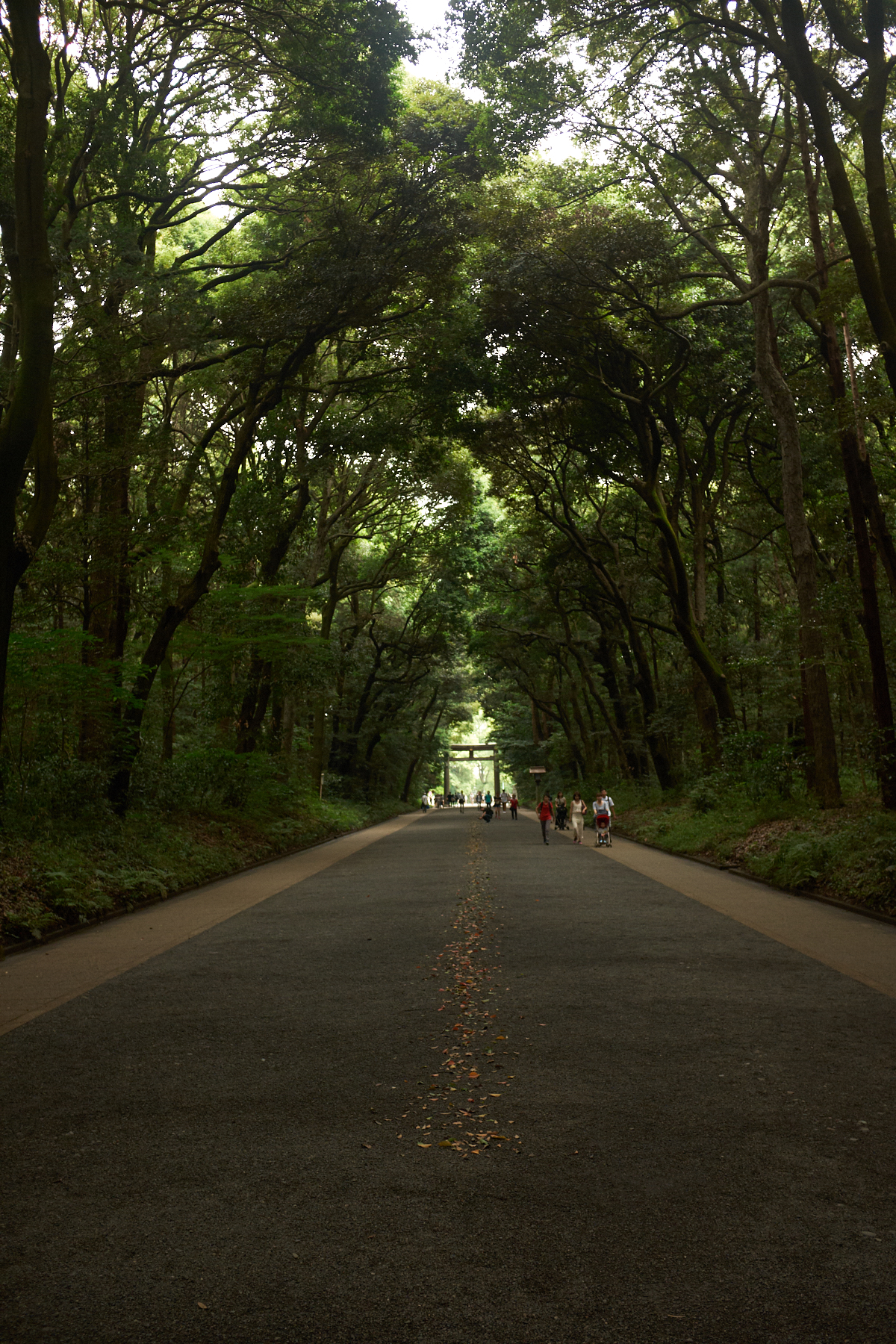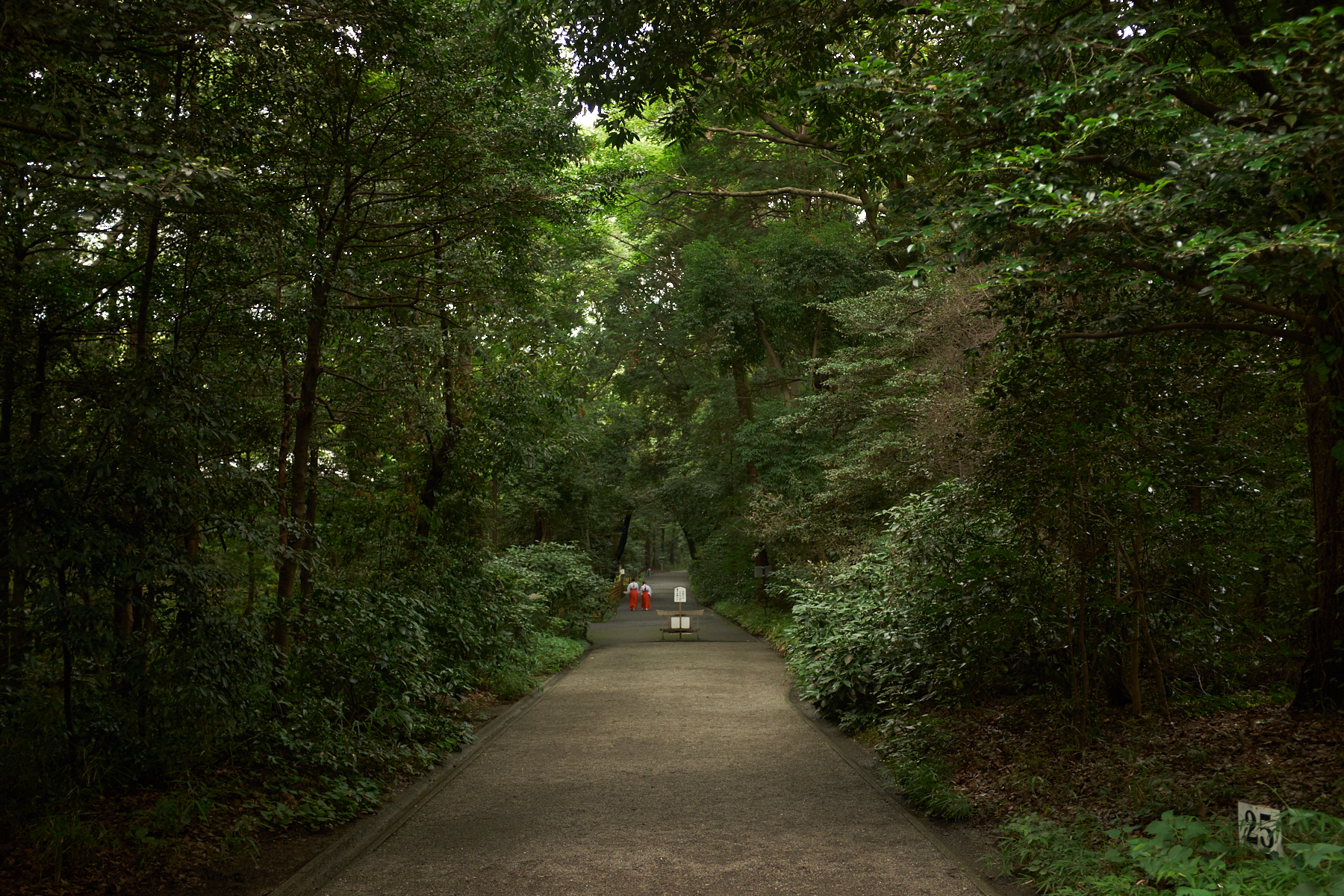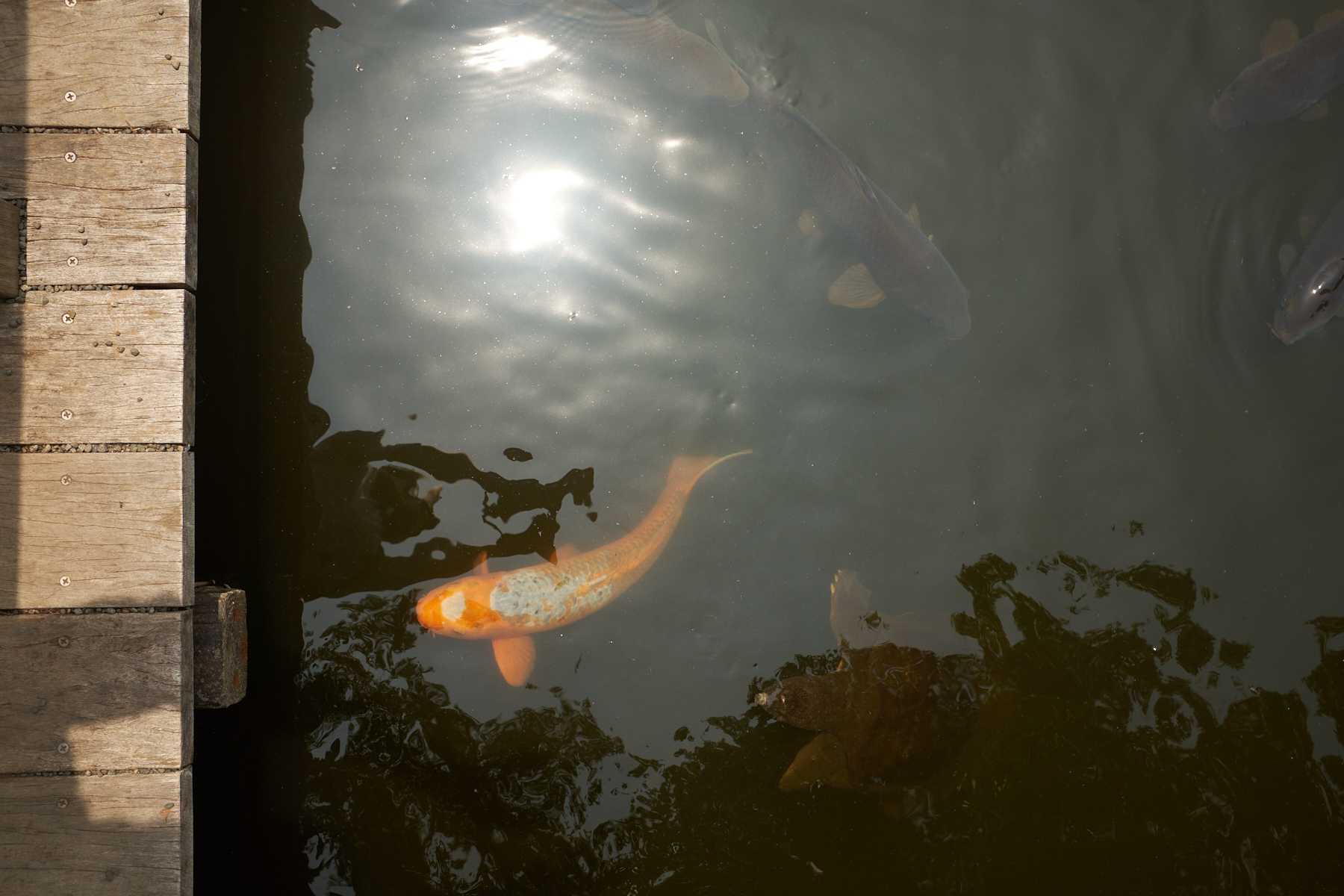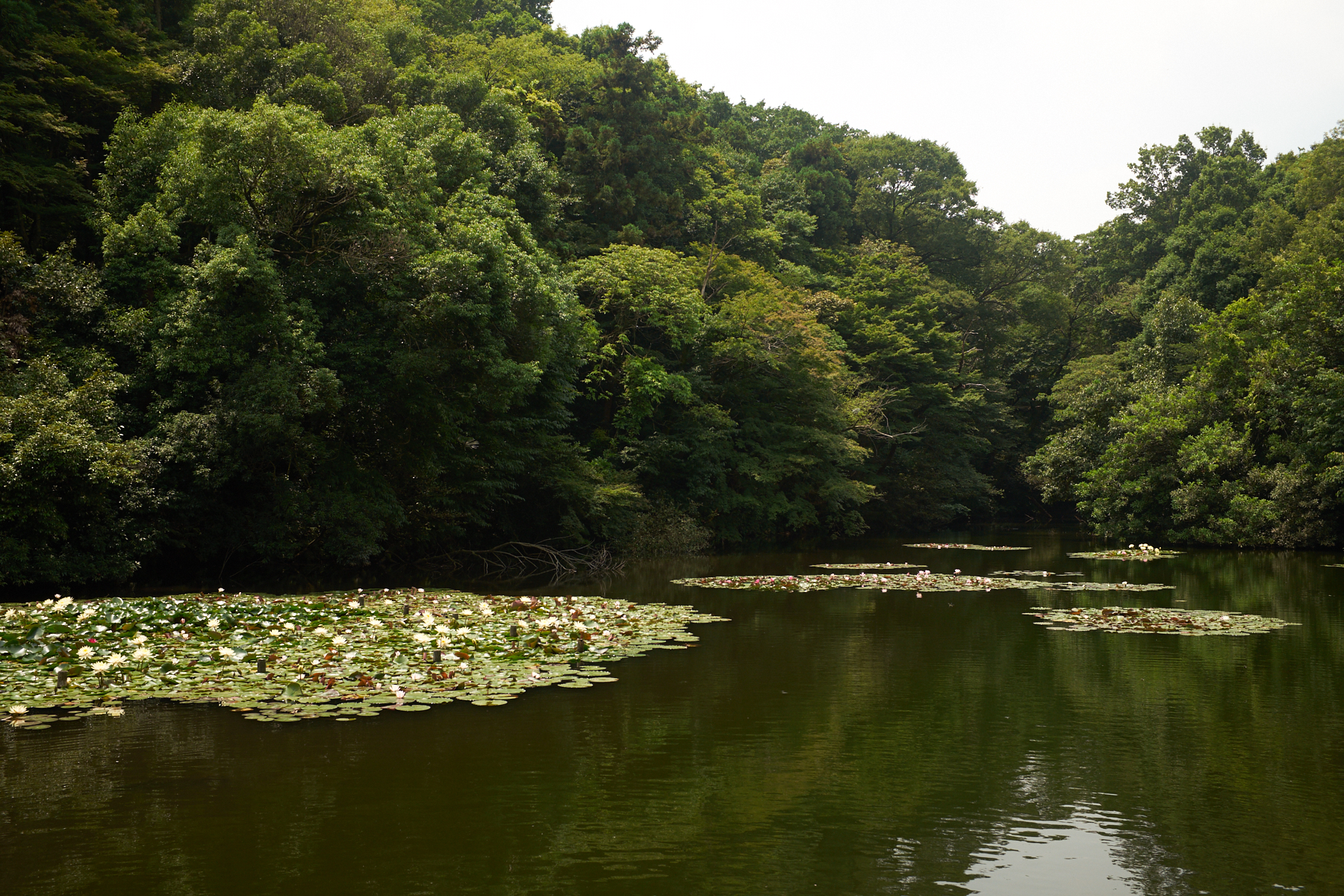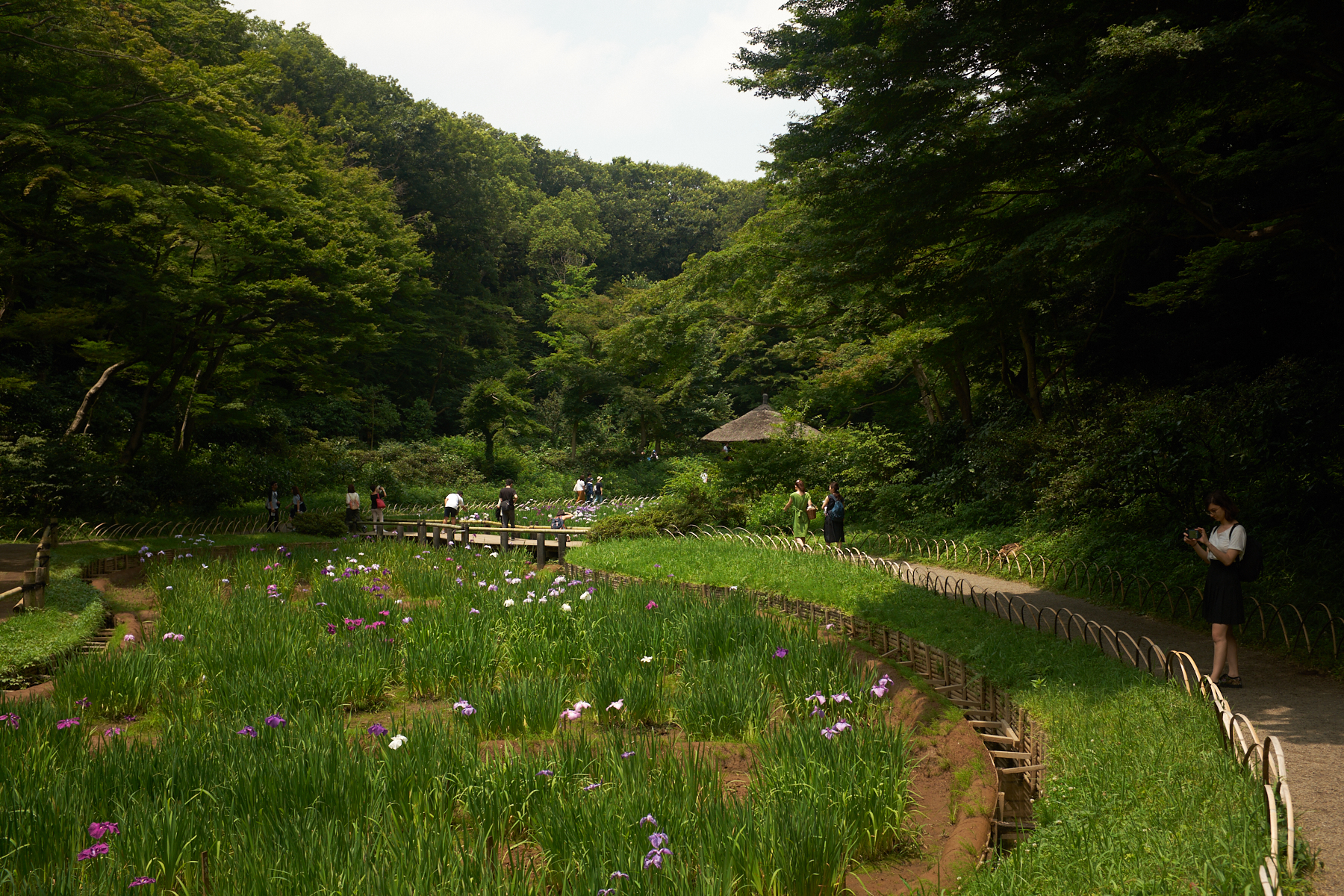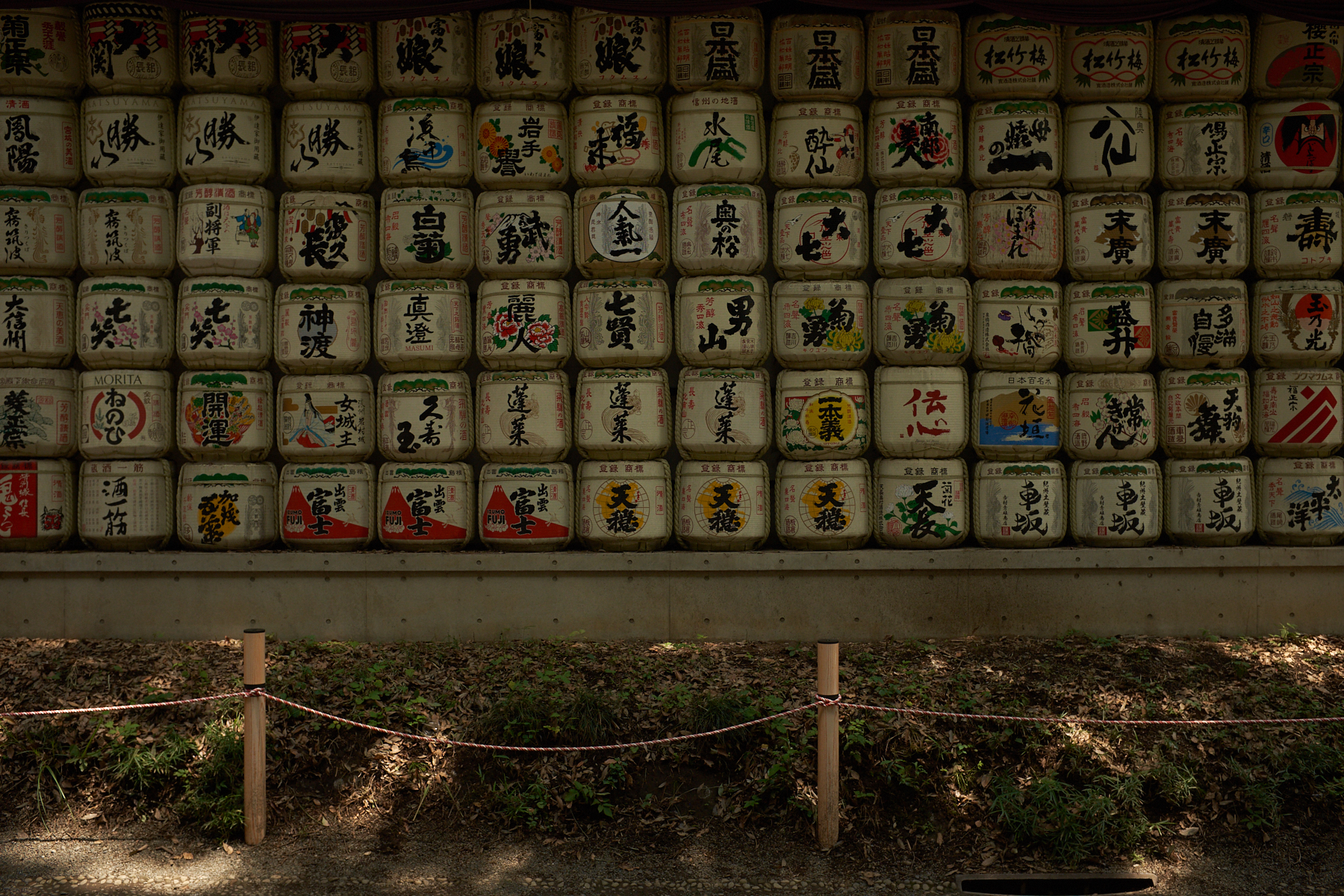 Shuzenji
Home of fresh wasabi, hot springs, and the location where Natume Sōseki had a massive stomach hemorrhage in 1910.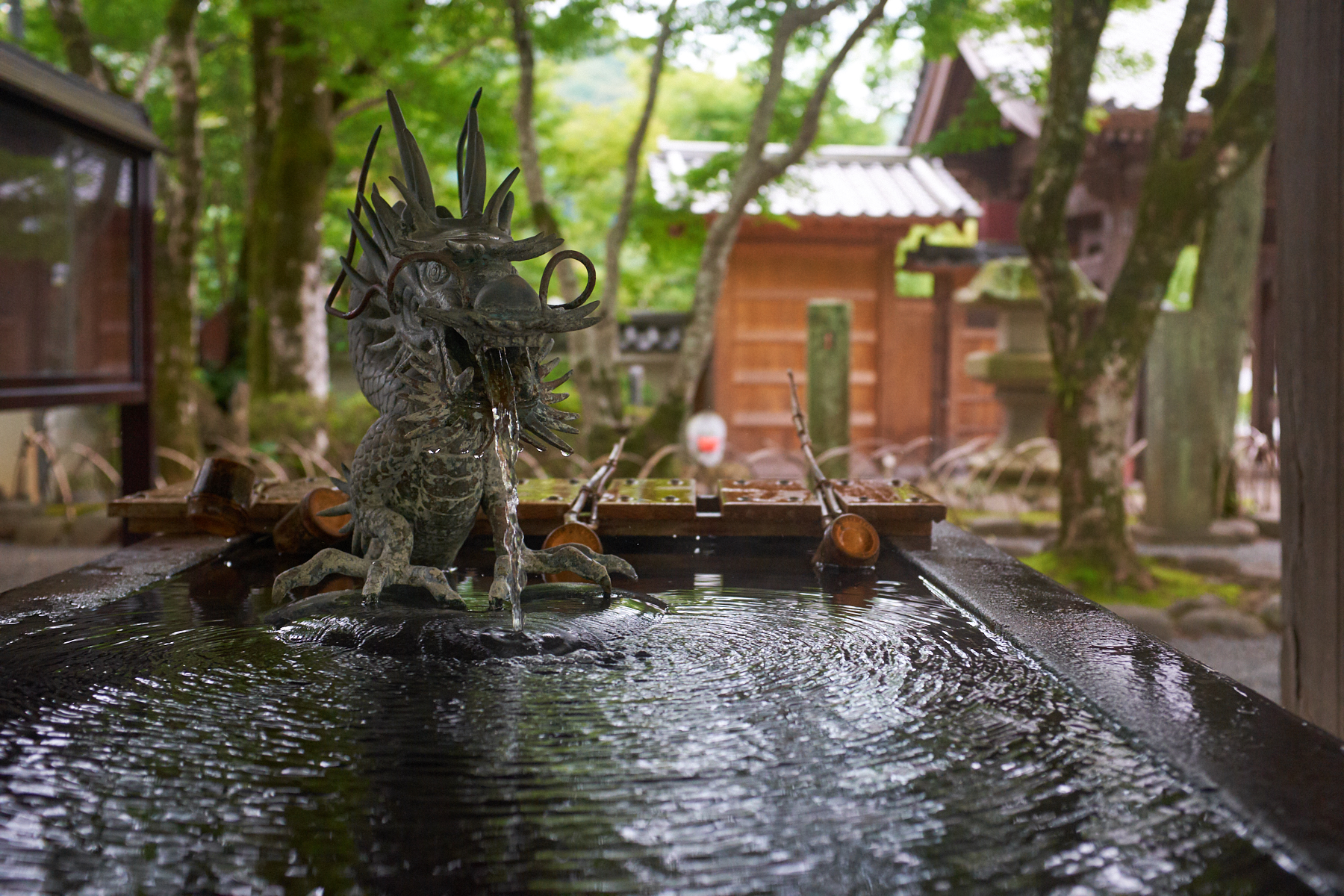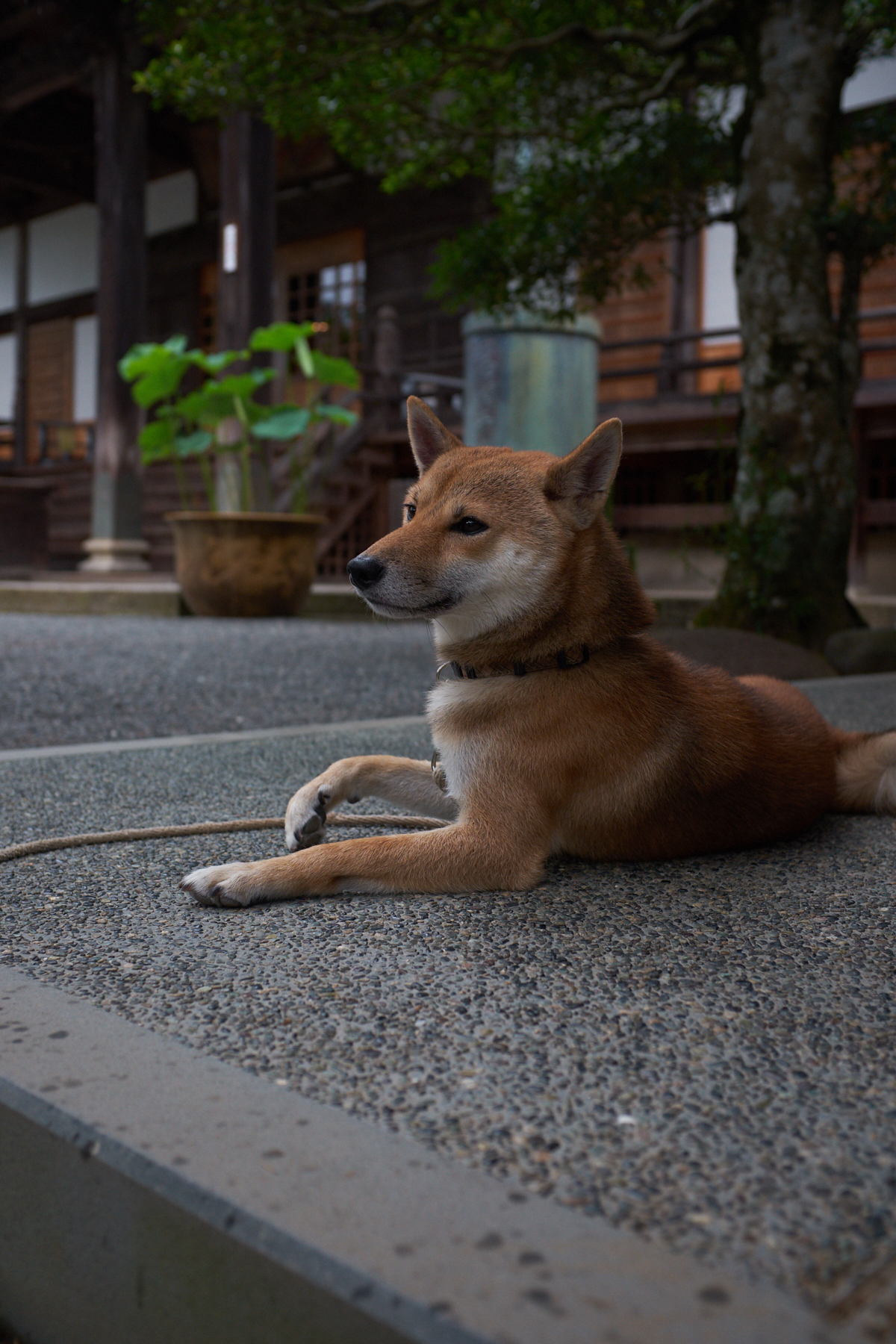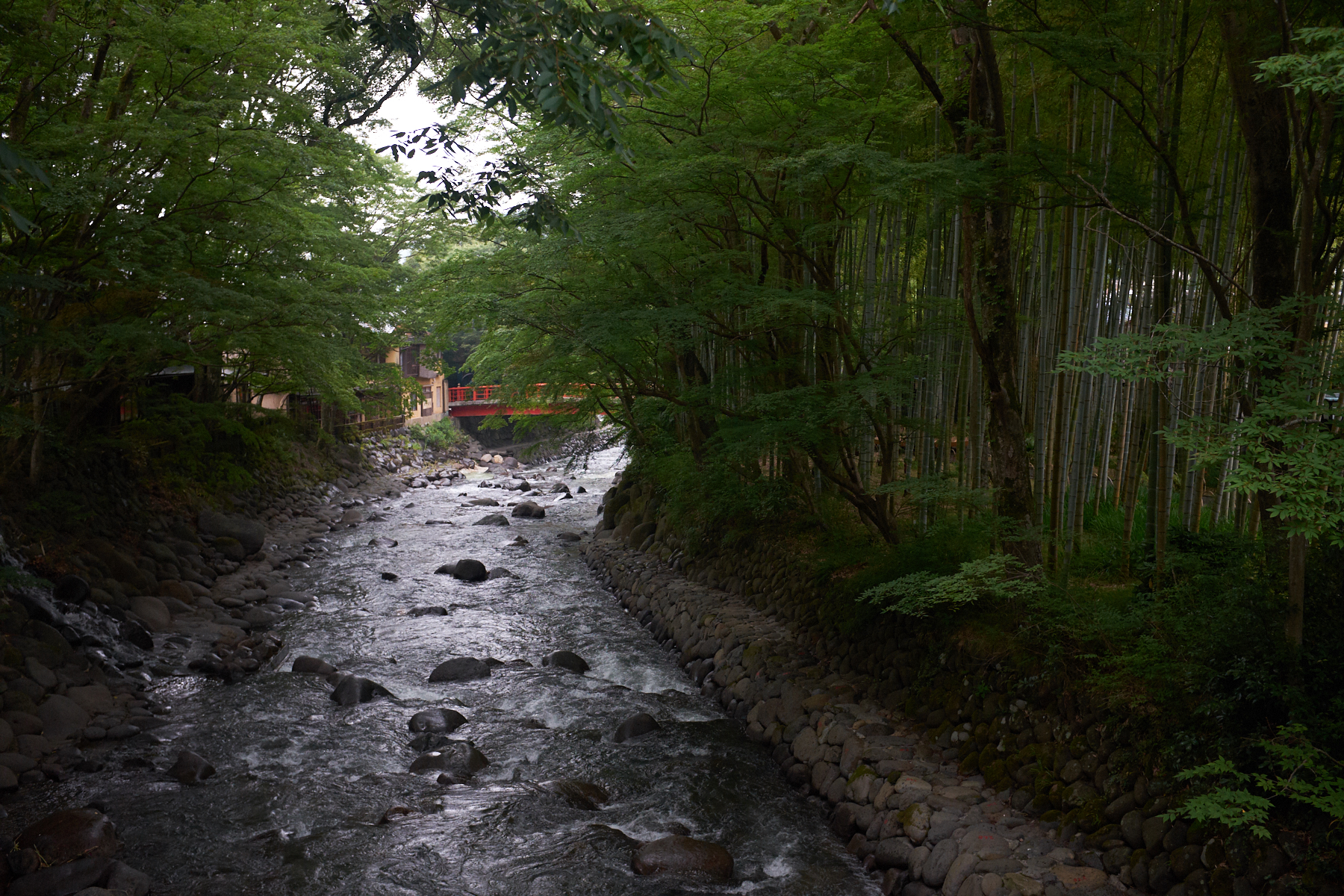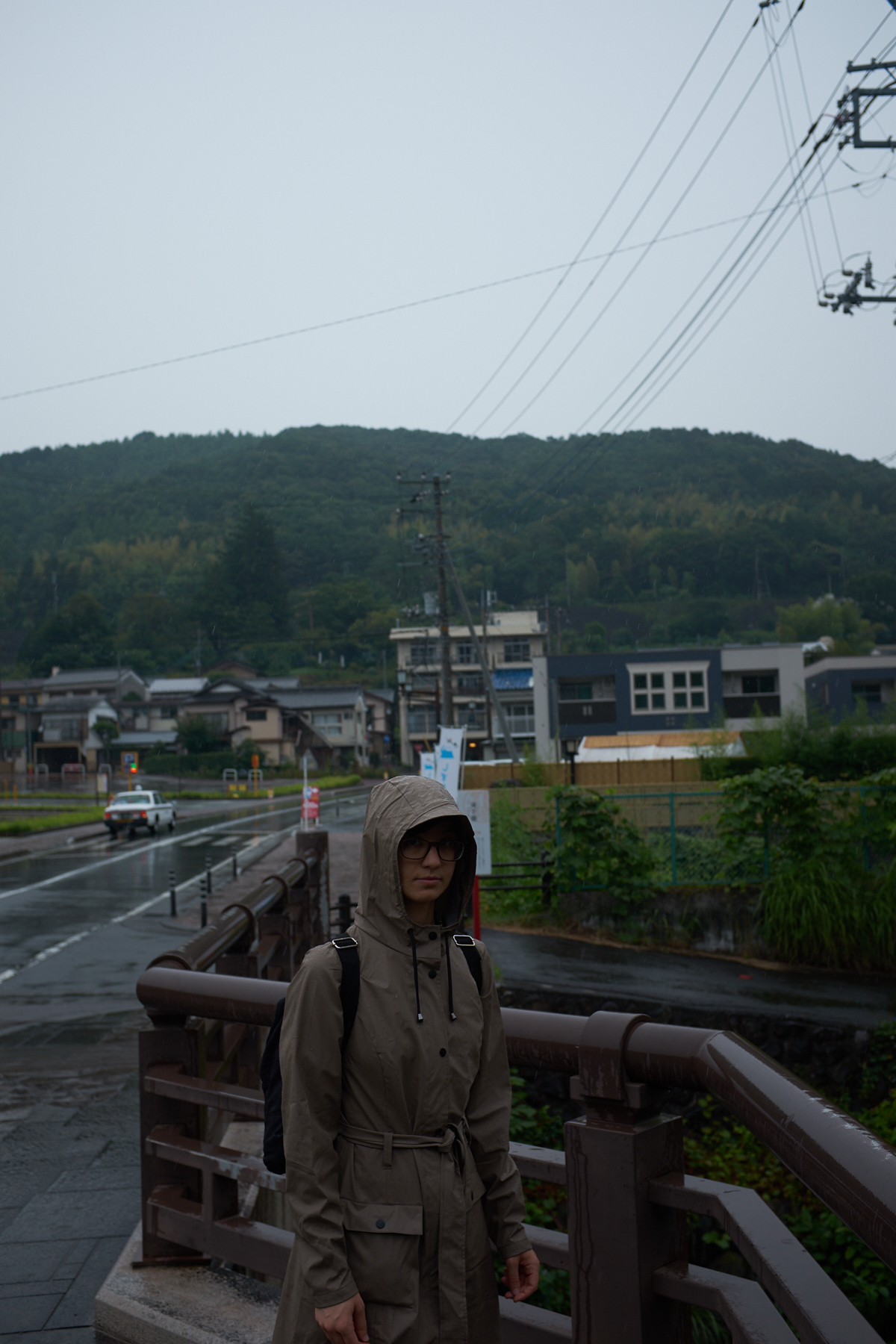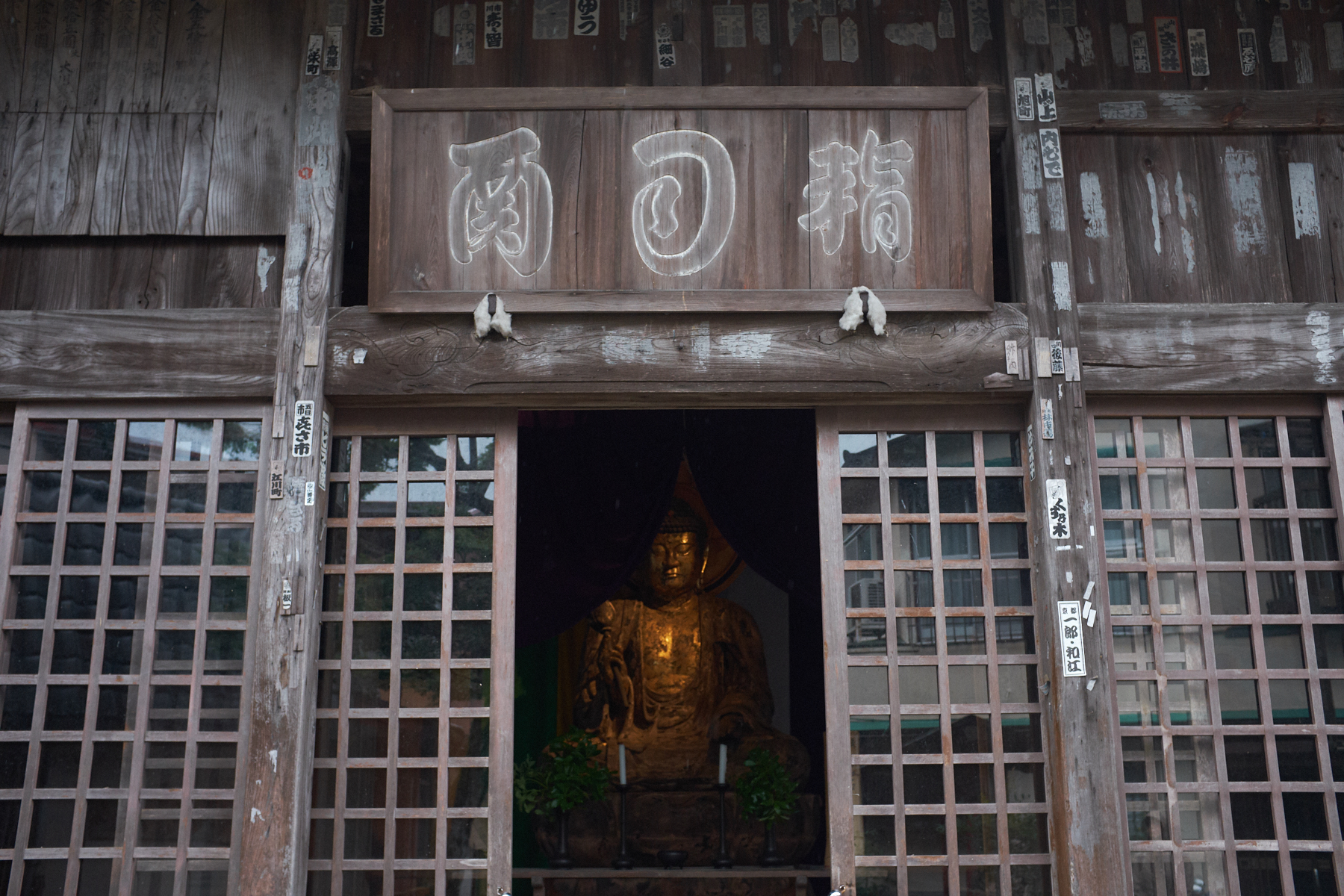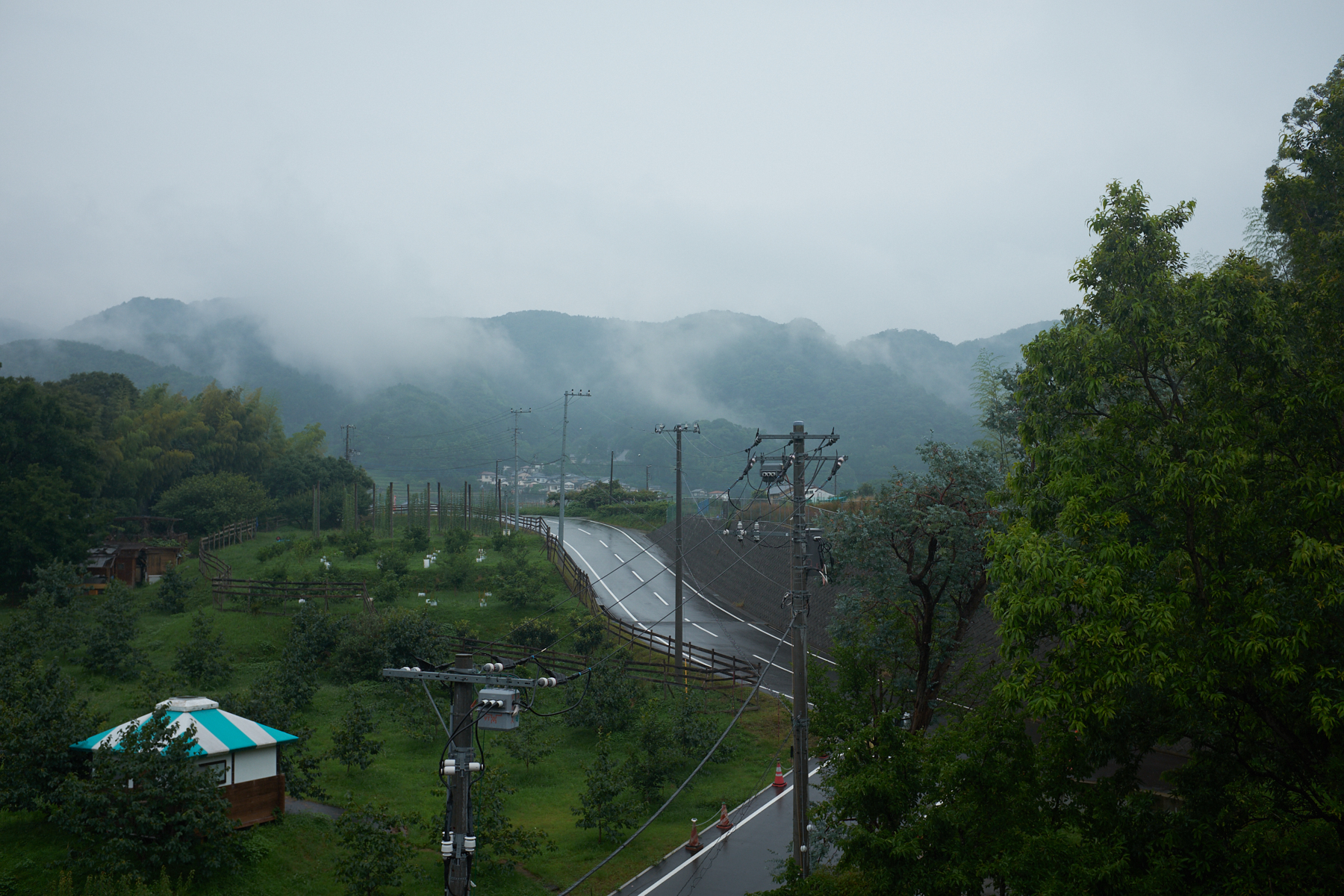 Last Updated: 2022-03-21 19:37:42